Jolyon Howorth
Session Overview

Jean Monnet Professor of European Politics, University of Bath
Visiting Professor of Political Science, Yale University
Jolyon Howorth is Jean Monnet Professor of European Politics at the University of Bath (UK) and a Visiting Professor of Political Science at Yale (2002-2010). He is also a Senior Research Associate at the Institute Français des Relations Internationales (Paris), a Fellow of the Royal Society for the Arts (UK), Chevalier dans l'Ordre des Palmes Académiques (France), and member of the Advisory Boards of the European Institute for Public Administration (Netherlands), and the Centre for the Study of Security and Diplomacy (UK). He has published extensively in the field of European politics and history, especially in security and defense policy and transatlantic relations. His most recent books include: Security and Defence Policy in the European Union; Defending Europe: The EU, NATO and the Quest for European Autonomy, (edited with John Keeler); and European Integration and Defence: the Ultimate Challenge?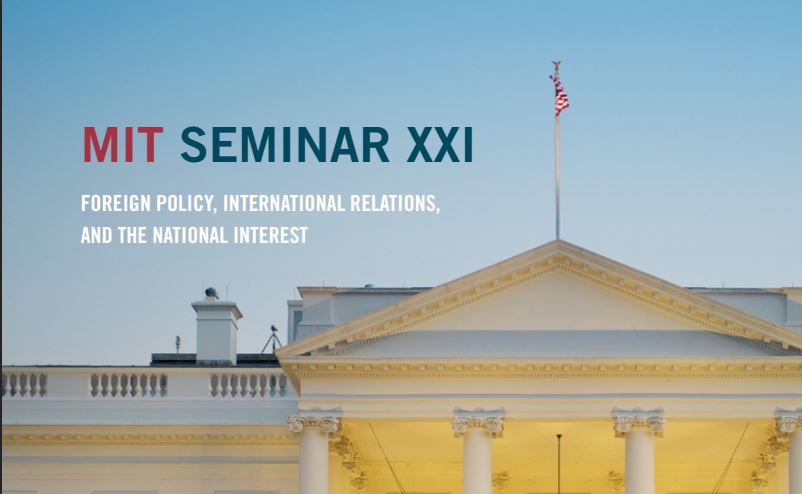 2017-18 ADMISSIONS WILL START FEBRUARY 2017
Download Admission Brochure PDF >
Email brochure to a friend >
2016–2017 SESSIONS
This year's sessions begin with an introduction from Ambassador James Dobbins and move into a range of topics that include Ethnicity, Identity Politics and Civil Wars; Iran, Turkey, and Israel; Realism, Liberalism, and U.S.-China Relations; National Economies in a Globalized World; and more.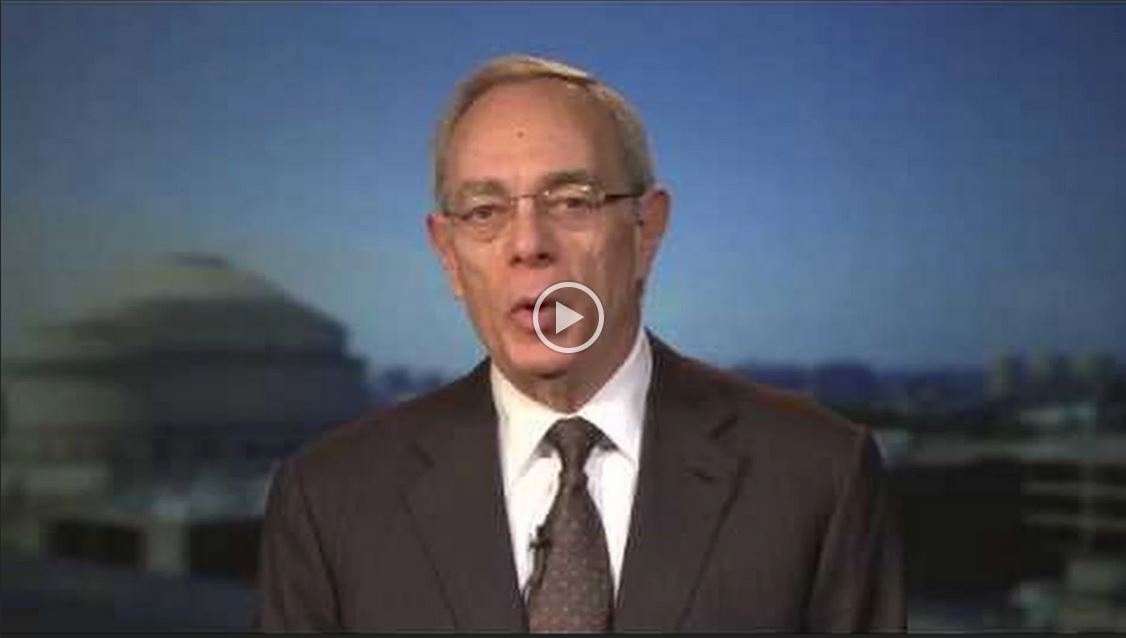 PRESIDENT REIF ON OUR 30TH ANNIVERSARY