Stephen Kaplan
Session Overview

Associate Professor of Political Science & International Affairs, Georgetown University
Stephen B. Kaplan is an Assistant Professor of Political Science and International Affairs. Professor Kaplan's research and teaching interests focus on the frontiers of international and comparative political economy, where he specializes in the political economy of global finance and development, the rise of China in the Western Hemisphere, and Latin American politics.
Professor Kaplan joined the GWU faculty in the fall of 2010 after completing a postdoctoral research fellowship at the Niehaus Center for Globalization and Governance at Princeton University and his Ph.D at Yale University. While at Yale, Kaplan also worked as a researcher for former Mexican President Ernesto Zedillo at the Yale Center for the Study of Globalization. Prior to his doctoral studies, Professor Kaplan was a senior economic analyst at the Federal Reserve Bank of New York, writing extensively on developing country economics, global financial market developments, and emerging market crises from 1998 to 2003.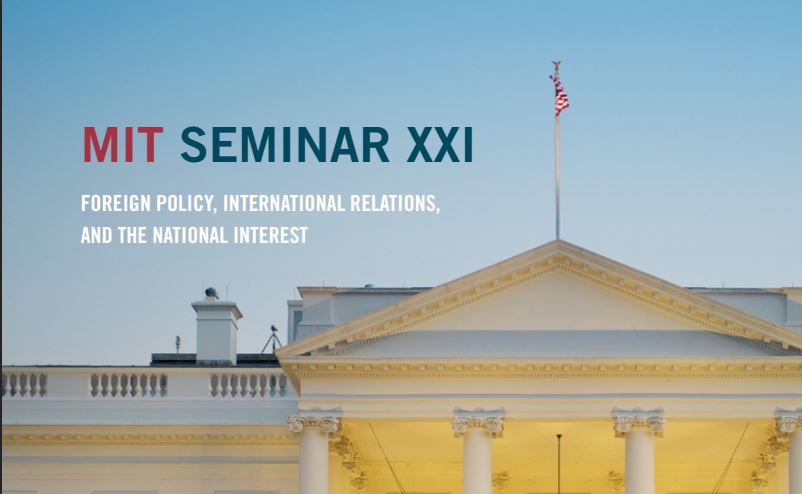 2017-18 ADMISSIONS WILL START FEBRUARY 2017
Download Admission Brochure PDF >
Email brochure to a friend >
2016–2017 SESSIONS
This year's sessions begin with an introduction from Ambassador James Dobbins and move into a range of topics that include Ethnicity, Identity Politics and Civil Wars; Iran, Turkey, and Israel; Realism, Liberalism, and U.S.-China Relations; National Economies in a Globalized World; and more.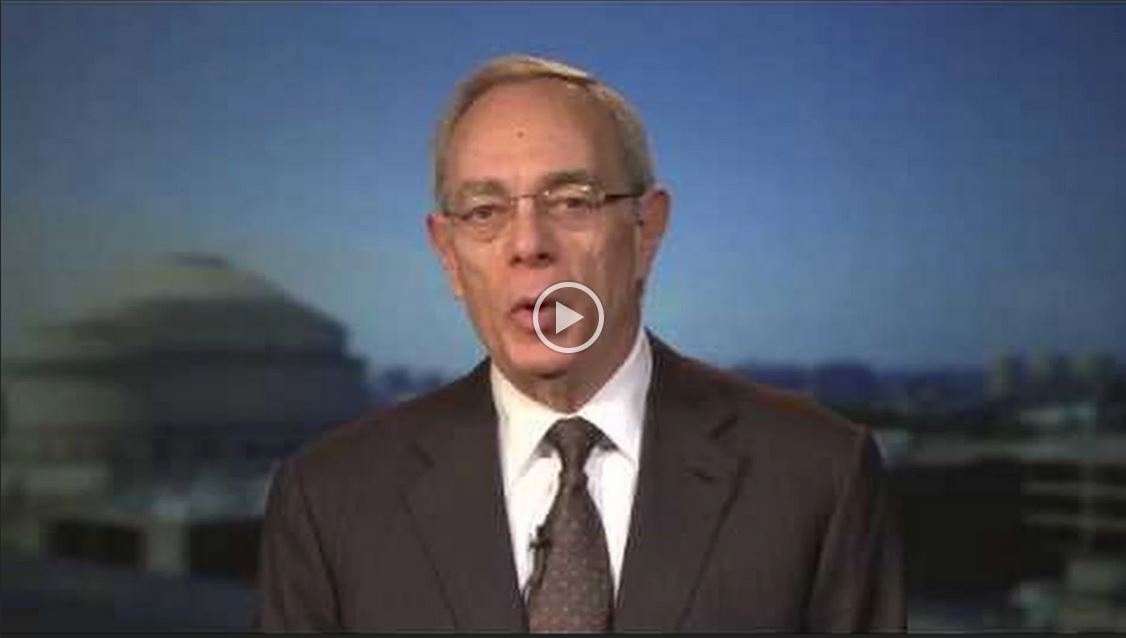 PRESIDENT REIF ON OUR 30TH ANNIVERSARY