Jomo Kwame Sundaram
Session Overview
Assistant Secretary-General on Economic Development, Department of Economic and Social Affairs, United Nations
Jomo Kwame Sundaram is the Assistant Secretary-General on Economic Development in the Department of Economic and Social Affairs at the United Nations. He was formerly Professor in the Applied Economics Department at the University of Malaya, Kuala Lumpur. He is Founder and Chair of IDEAs, or International Development Economics Associates. He served on the Advisory Board of the United Nations Research Institute on Social Development (UNRISD). He was President of the Malaysian Social Science Association, and also served on the Pro-tem Committee of the Asian Social Science Association (1980-1984) and the Executive Committee of the International Peace Research Association. Jomo's extensive writings have covered industrial policy, privatization, rent-seeking, cronyism, financial liberalization, macroeconomic policy impacts, economic distribution, ethnic relations, Islam and Malaysian history. His most recent books include Malaysia's Political Economy: Politics, Patronage and Profits; Tigers in Trouble: Financial Governance, Liberalization and Crises in East Asia; Rents, Rent-Seeking and Economic Development: Theory and the Asian Evidence; Malaysian Eclipse: Economic Crisis and Recovery; Globalization Versus Development: Heterodox Perspectives; Southeast Asia's Industrialization: Industrial Policy, Capabilities and Sustainability; Southeast Asia's Paper Tigers: From Miracle To Debacle And Beyond; Chinese Capitalism in Southeast Asia; and After The Storm: Crisis, Recovery and Sustaining Development in East Asia.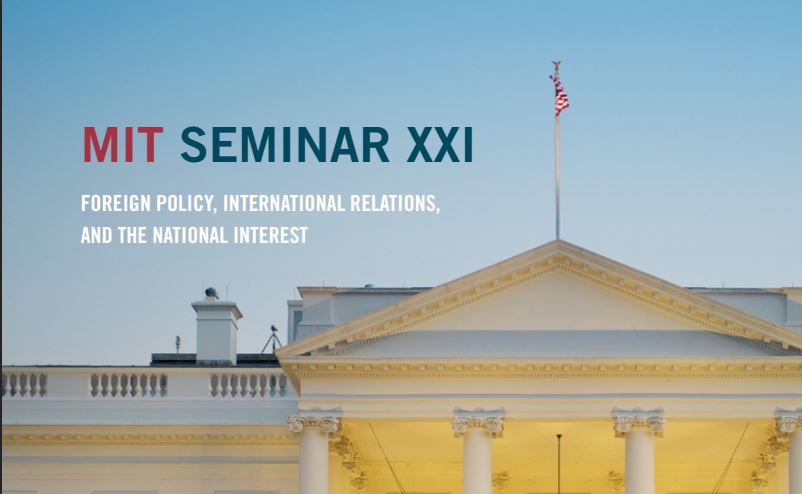 2017-18 ADMISSIONS WILL START FEBRUARY 2017
Download Admission Brochure PDF >
Email brochure to a friend >
2016–2017 SESSIONS
This year's sessions begin with an introduction from Ambassador James Dobbins and move into a range of topics that include Ethnicity, Identity Politics and Civil Wars; Iran, Turkey, and Israel; Realism, Liberalism, and U.S.-China Relations; National Economies in a Globalized World; and more.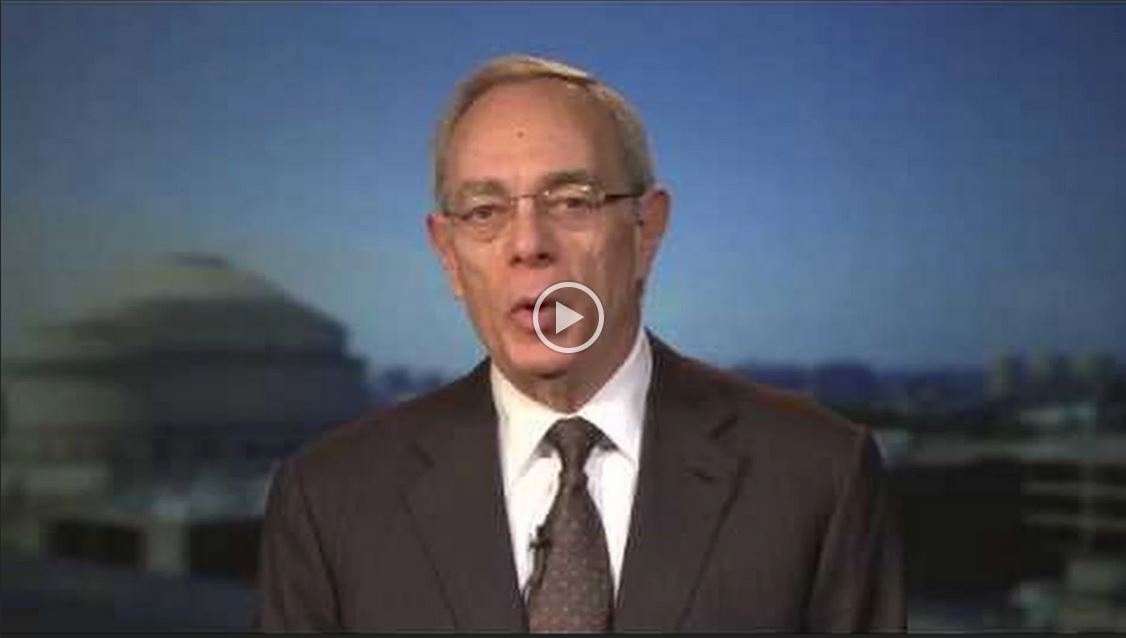 PRESIDENT REIF ON OUR 30TH ANNIVERSARY