Donald Horowitz
Session Overview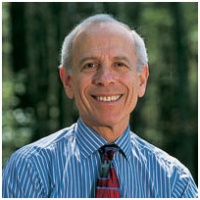 James B. Duke Professor of Law and Political Science, Duke University
Donald Horowitz is the James B. Duke Professor of Law and Political Science at Duke University. He has been a Visiting Professor at the University of Chicago Law School and the Central European University; as well as a Visiting Fellow at Wolfson College, at the Law Faculty of the University of Canterbury, and at Universiti Kebangsaan Malaysia. In 2009, he was presented with the Distinguished Scholar Award of the Ethnicity, Nationalism, and Migration Section of the International Studies Association. His recent published books include: Ethnic Groups in Conflict; A Democratic South Africa? Constitutional Engineering in a Divided Society; The Deadly Ethnic Riot; and Indonesia's Path to Constitutional Democracy, to be published in 2012.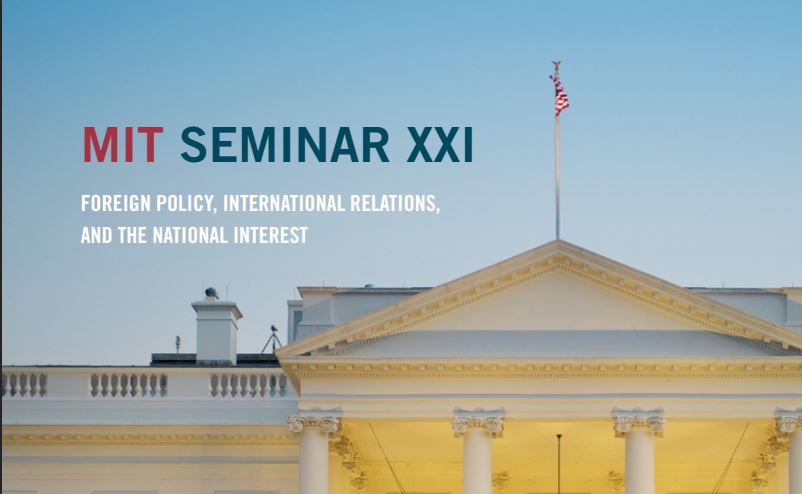 2019-20 ADMISSIONS WILL START FEBRUARY 2019
Download Admission Brochure PDF >
Email brochure to a friend >
2019 INTRODUCTORY SESSION & ALUMNI REUNION
All Seminar XXI Fellows & Alumni are invited to attend our opening session on Wednesday, Sept. 4, 2019. This year's event will feature a discussion on "The Weaponization of Social Media" by guest speaker, Peter W. Singer.
JOIN THE MIT DC CLUB

Sign up for year-round special events.
Become a member >
JOIN OUR LINKEDIN NETWORK
Seminar XXI Linkedin >