Donald Horowitz
Session Overview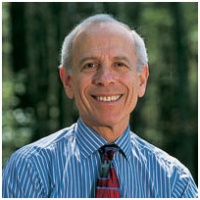 James B. Duke Professor of Law and Political Science, Duke University
Donald Horowitz is the James B. Duke Professor of Law and Political Science at Duke University. He has been a Visiting Professor at the University of Chicago Law School and the Central European University; as well as a Visiting Fellow at Wolfson College, at the Law Faculty of the University of Canterbury, and at Universiti Kebangsaan Malaysia. In 2009, he was presented with the Distinguished Scholar Award of the Ethnicity, Nationalism, and Migration Section of the International Studies Association. His recent published books include: Ethnic Groups in Conflict; A Democratic South Africa? Constitutional Engineering in a Divided Society; The Deadly Ethnic Riot; and Indonesia's Path to Constitutional Democracy, to be published in 2012.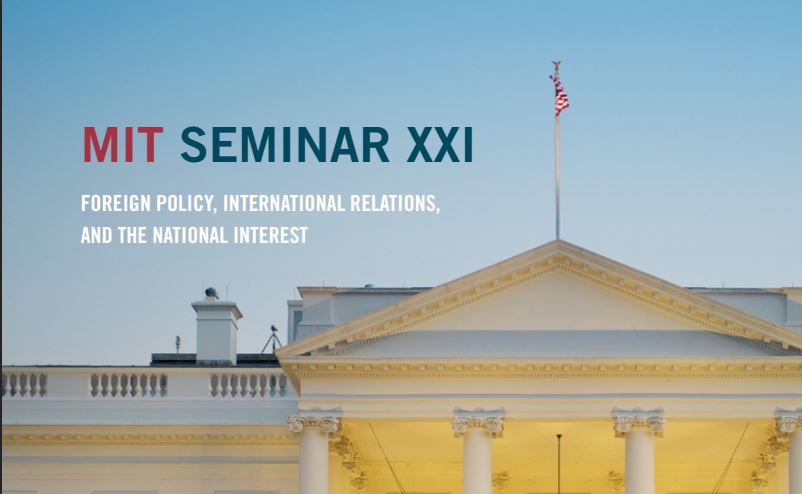 2018-19 ADMISSIONS WILL START FEBRUARY 2018
Download Admission Brochure PDF >
Email brochure to a friend >
2017–2018 SESSIONS
This year's sessions begin with an introduction from Dr. Kathleen Hicks and move into a range of topics that include Religion, Identity Politics and Civil Wars; Iran, Turkey, and Israel; Realism, Liberalism, and U.S.-China Relations; National Economies in a Globalized World; and more.

MIT DC CLUB MEMBERSHIP