Kenneth Oye
Session Overview
Director, Political Economy and Technology Program, MIT
Kenneth Oye is Director of the Political Economy and Technology Program at MIT. Professor Oye's research areas include international political economy, American foreign policy, and international relations theory. His books include Economic Discrimination and Political Exchange: World Political Economy in the 1930s and 1980s; Eagle in a New World: American Grand Strategy in the Post-Cold War Era; and Cooperation under Anarchy. His short pieces include chapters and articles for the Institute for International Economics, World Politics, and the Journal of Theoretical Politics. He has taught at Harvard University, Princeton University, and Swarthmore College, has been a Guest Scholar at the Brookings Institution, and has served on the Advisory Committee to the Export-Import Bank. Between 1997 and 1999, he served as Director of Seminar XXI.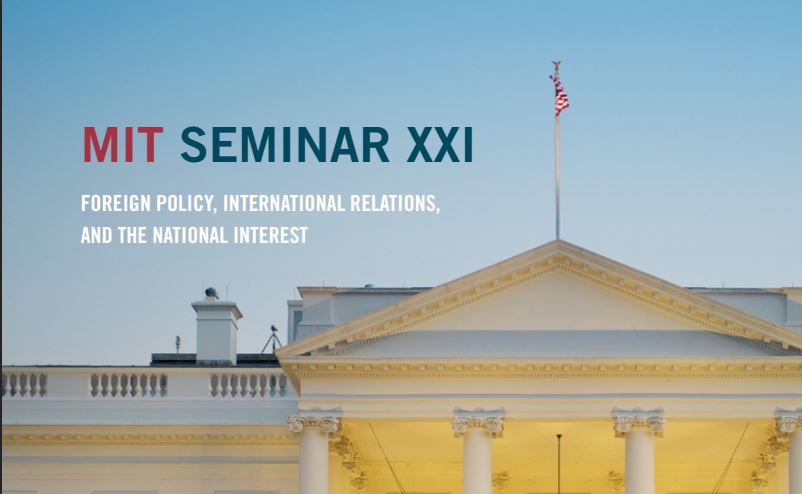 2017-18 ADMISSIONS WILL START FEBRUARY 2017
Download Admission Brochure PDF >
Email brochure to a friend >
2016–2017 SESSIONS
This year's sessions begin with an introduction from Ambassador James Dobbins and move into a range of topics that include Ethnicity, Identity Politics and Civil Wars; Iran, Turkey, and Israel; Realism, Liberalism, and U.S.-China Relations; National Economies in a Globalized World; and more.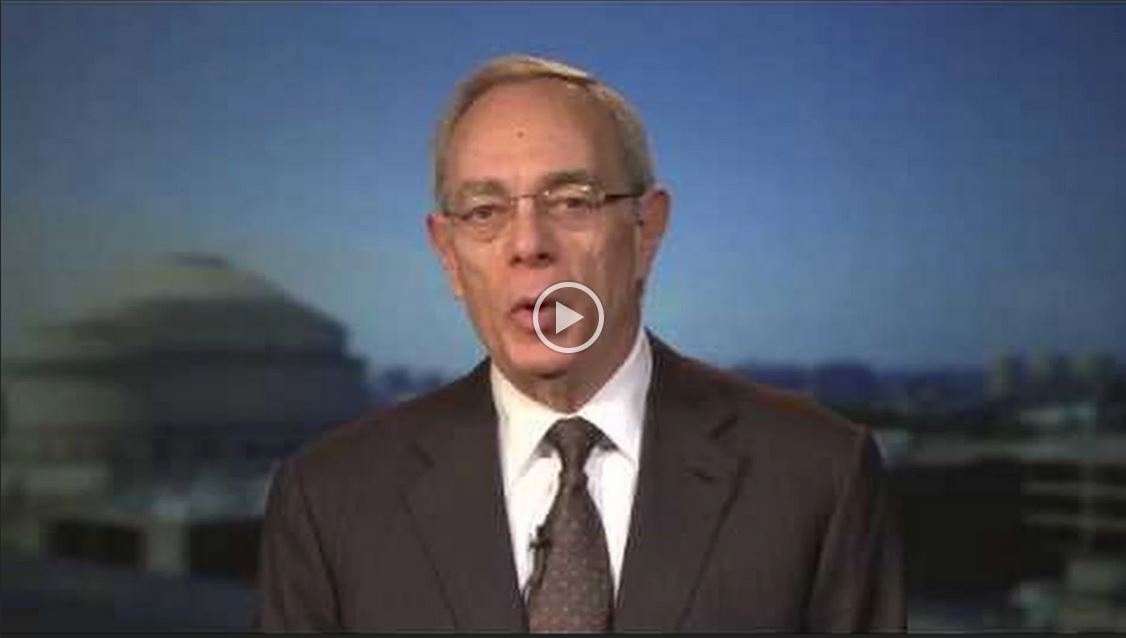 PRESIDENT REIF ON OUR 30TH ANNIVERSARY