Keir Lieber
Session Overview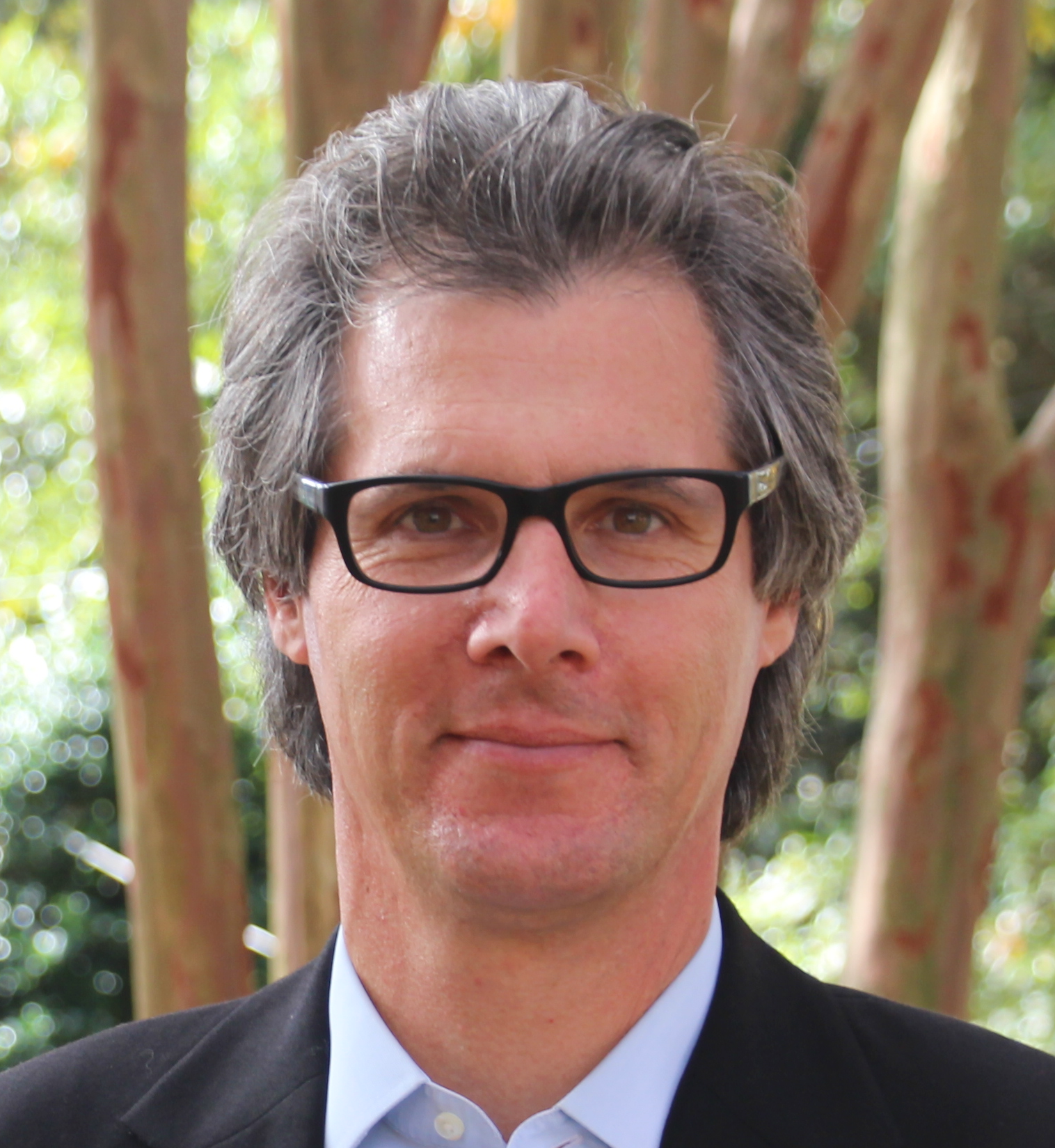 Director of the Center for Security Studies & Security Studies Program, Georgetown University
Associate Professor, Edmund A. Walsh School of Foreign Service & the Department of Government, Georgetown University
Keir Lieber is the Director of the Center for Security Studies (CSS) and Security Studies Program (SSP), and an Associate Professor in the Edmund A. Walsh School of Foreign Service and the Department of Government, at Georgetown University in Washington, D.C. Professor Lieber received his Ph.D. and M.A. in political science from the University of Chicago, and his B.A. in political science and international relations from the University of Wisconsin-Madison.  His research and teaching interests include nuclear weapons, deterrence, and strategy; technology and the causes of war; U.S. national security policy; and international relations theory.  He is the co-author, with Daryl Press of Dartmouth College, of Power Politics in the Atomic Age: The Myth of the Nuclear Revolution (Cornell University Press, 2020); author of War and the Engineers: The Primacy of Politics over Technology (Cornell University Press, 2005); and editor of War, Peace, and International Political Realism (University of Notre Dame Press, 2009).  His articles have appeared in leading scholarly and foreign policy publications, including International Security, Security Studies, Foreign Affairs, and the Atlantic Monthly.  He has been awarded major fellowships from the Brookings Institution, Carnegie Corporation of New York, Council on Foreign Relations, Earhart Foundation, MacArthur Foundation, and Smith Richardson Foundation.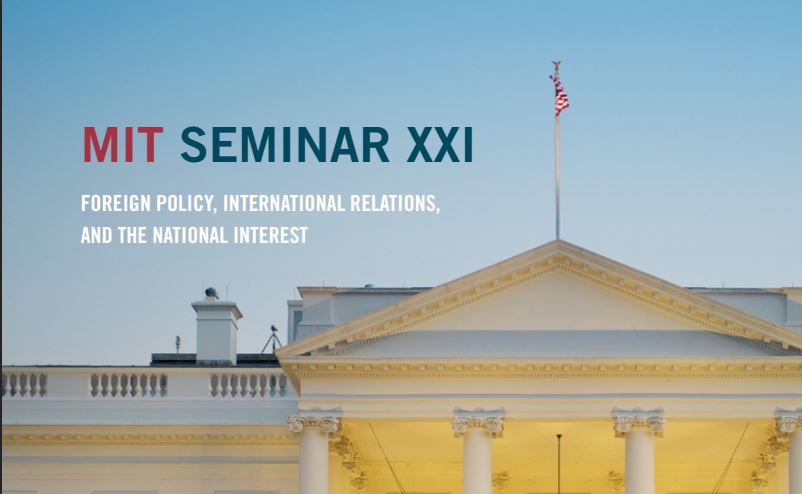 2019-20 ADMISSIONS WILL START FEBRUARY 2019
Download Admission Brochure PDF >
Email brochure to a friend >
2019 INTRODUCTORY SESSION & ALUMNI REUNION
All Seminar XXI Fellows & Alumni are invited to attend our opening session on Wednesday, Sept. 4, 2019. This year's event will feature a discussion on "The Weaponization of Social Media" by guest speaker, Peter W. Singer.
JOIN THE MIT DC CLUB

Sign up for year-round special events.
Become a member >
JOIN OUR LINKEDIN NETWORK
Seminar XXI Linkedin >