Keir Lieber
Session Overview
Associate Professor of Political Science, Georgetown University's Walsh School of Foreign Service
Keir Lieber is Associate Professor of Political Science at Georgetown University's Walsh School of Foreign Service. He specializes in international relations theory, international conflict and security, and U.S. foreign policy. He is author of War and the Engineers: The Primacy of Politics over Technology, which explores the relationship between technological change and the causes of war. His most recent articles appear in International Security and Foreign Affairs. His current book project explores the causes and consequences of U.S. nuclear weapons policy.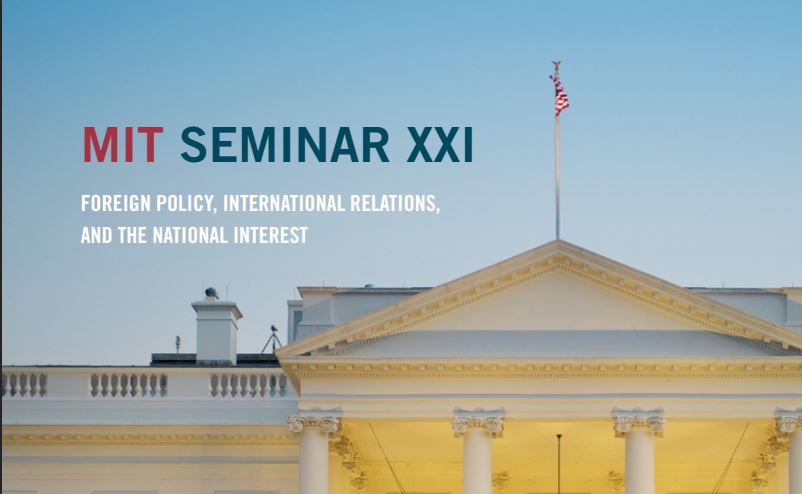 2017-18 ADMISSIONS WILL START FEBRUARY 2017
Download Admission Brochure PDF >
Email brochure to a friend >
2016–2017 SESSIONS
This year's sessions begin with an introduction from Ambassador James Dobbins and move into a range of topics that include Ethnicity, Identity Politics and Civil Wars; Iran, Turkey, and Israel; Realism, Liberalism, and U.S.-China Relations; National Economies in a Globalized World; and more.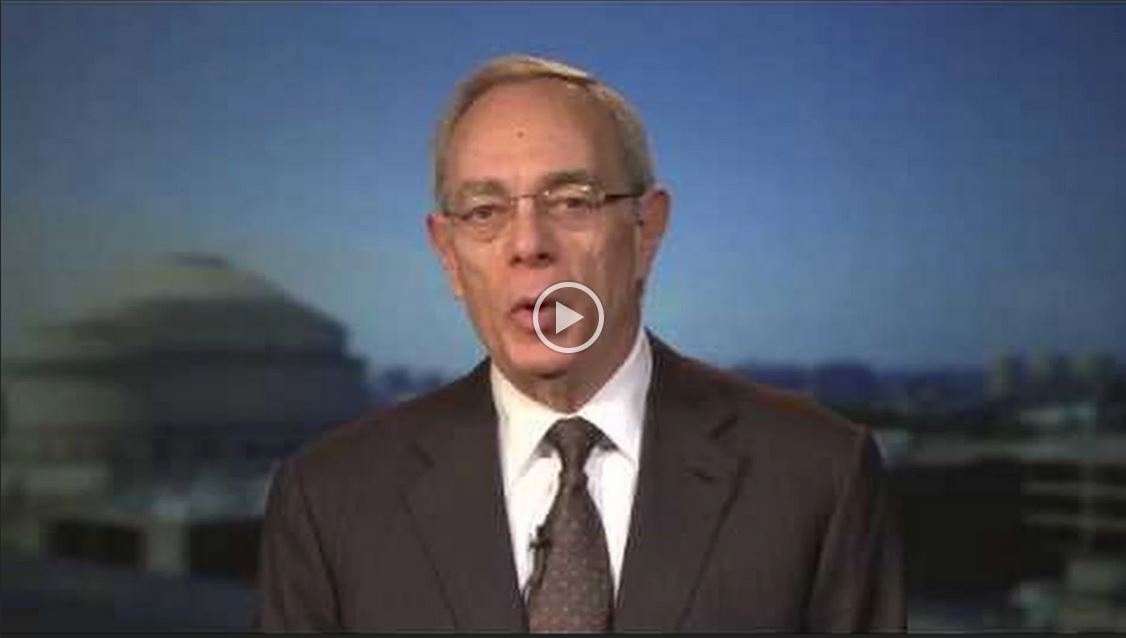 PRESIDENT REIF ON OUR 30TH ANNIVERSARY