Daniel Byman
Session Overview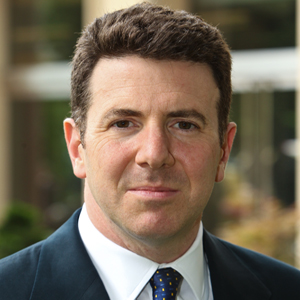 Professor, Security Studies Program, Georgetown University
Senior Fellow, Center for Middle East Policy, Brookings Institution
Daniel Byman is a professor in the Security Studies Program at Georgetown University's Edmund A. Walsh School of Foreign Service and a Senior Fellow and Director of Research at the Center for Middle East Policy at the Brookings Institution. He served as director of Georgetown's Security Studies Program and Center for Security Studies from 2005 until 2010. He also leads at Georgetown team in teaching a "Massive Open Online Course" (MOOC) on terrorism and counterterrorism for EdX. From 2002 to 2004 he served as a Professional Staff Member with the 9/11 Commission and with the Joint 9/11 Inquiry Staff of the House and Senate Intelligence Committees. Before joining the Inquiry Staff he was the Research Director of the Center for Middle East Public Policy at the RAND Corporation. Previous to this, Professor Byman worked as an analyst on the Middle East for the U.S. government. His recent publications include Al Qaeda, the Islamic State, and the Global Jihadist Movement: What Everyone Needs to Know; A High Price: The Triumphs and Failures of Israeli Counterterrorism; The Five Front War: The Better Way to Fight Global Jihad; Deadly Connections: States that Sponsor Terrorism; and Keeping the Peace: Lasting Solutions to Ethnic Conflict.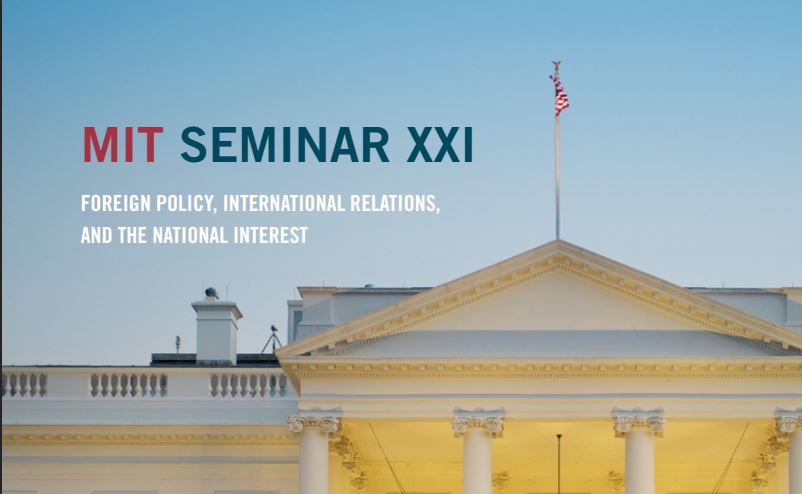 2019-20 ADMISSIONS WILL START FEBRUARY 2019
Download Admission Brochure PDF >
Email brochure to a friend >
2019 INTRODUCTORY SESSION & ALUMNI REUNION
All Seminar XXI Fellows & Alumni are invited to attend our opening session on Wednesday, Sept. 4, 2019. This year's event will feature a discussion on "The Weaponization of Social Media" by guest speaker, Peter W. Singer.
JOIN THE MIT DC CLUB

Sign up for year-round special events.
Become a member >
JOIN OUR LINKEDIN NETWORK
Seminar XXI Linkedin >