Edward You
Session Overview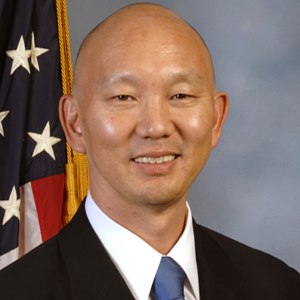 Supervisory Special Agent, FBI Weapons of Mass Destruction Directorate
Edward You is a Supervisory Special Agent in the FBI's Weapons of Mass Destruction Directorate, Countermeasures Unit, Bioterrorism Prevention Program. Mr. You is responsible for creating programs and activities to coordinate and improve FBI and interagency efforts to identify, assess, and respond to potential intentional biological threats or incidents. These efforts include expanding FBI outreach to the Biological Sciences community to address biosecurity. Before transferring to the Weapons of Mass Destruction Directorate, Mr. You was a member of the FBI Joint Terrorism Task Force in Los Angeles for four years. Mr. You has also been directly involved in policy-making efforst with a focus on biosecurity. He is an ex officio member of the National Security Advisory COard for Ciosecurity; is an active Working Group member of the National Security Council Interagency Policy Committee on Countering Biological Threats; and was an FBI representative on the Executive Order Working Group on Strengthening Laboratory Biosecurity in the United States. Prior to joining the FBI, Mr. You worked for five years in graduate research on human gene therapy at the Univeristy of Southern California, Keck School of Medicine. He subsequently worked for three years at the biotechnology firm AMGEN Inc. developing cancer therapeutics.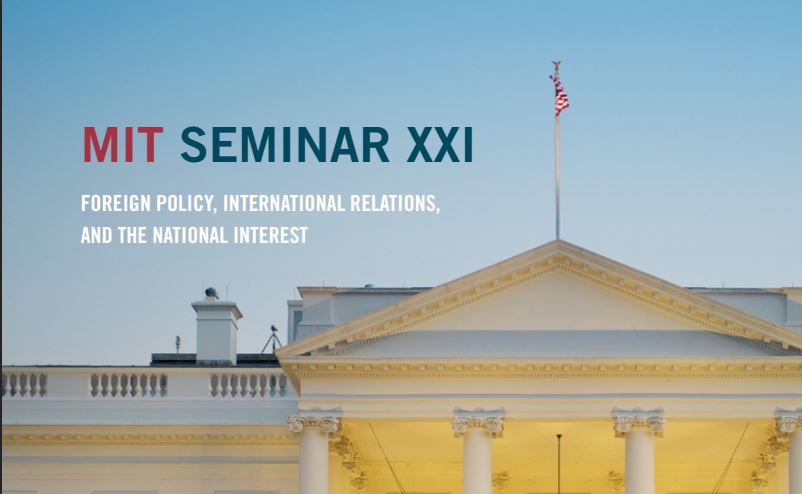 2017-18 ADMISSIONS WILL START FEBRUARY 2017
Download Admission Brochure PDF >
Email brochure to a friend >
2016–2017 SESSIONS
This year's sessions begin with an introduction from Ambassador James Dobbins and move into a range of topics that include Ethnicity, Identity Politics and Civil Wars; Iran, Turkey, and Israel; Realism, Liberalism, and U.S.-China Relations; National Economies in a Globalized World; and more.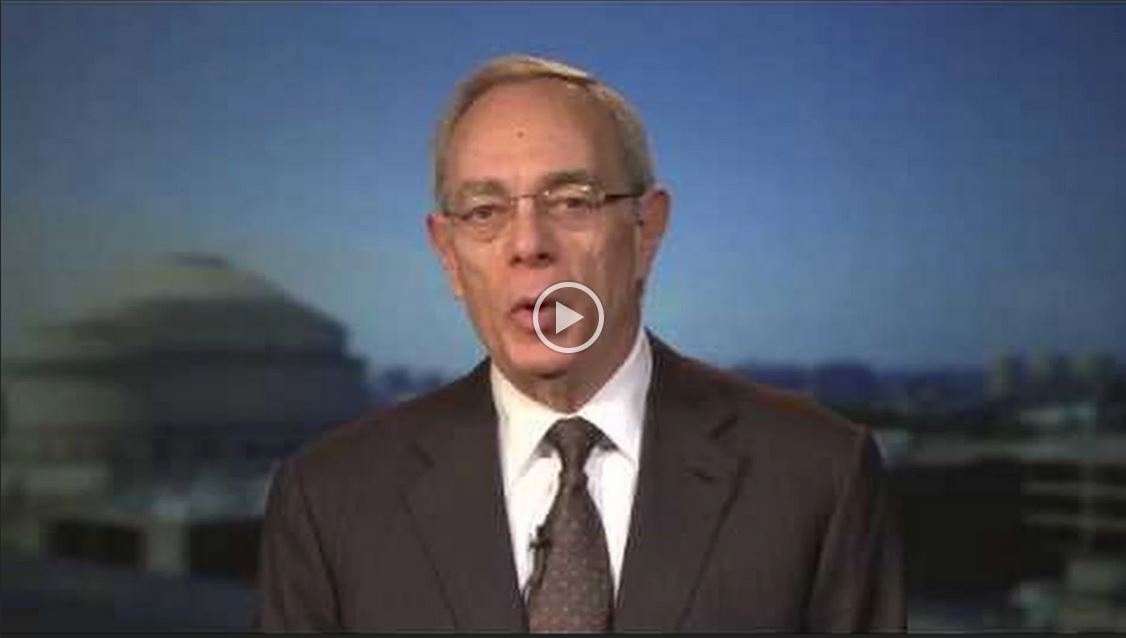 PRESIDENT REIF ON OUR 30TH ANNIVERSARY