Robert Ross
Session Overview

Professor of Political Science, Boston College
Research Associate at the Fairbanks East Asian Center, Harvard University
Robert Ross is Professor of Political Science at Boston College and a Research Associate at the Fairbanks East Asian Center at Harvard University. His research focuses on Chinese foreign and defense policy, with an emphasis on Chinese use of force and deterrence strategies, China's security policy in East Asia, and U.S.-China relations. His current research project examines deterrence dynamics in the Taiwan Strait, the Korean Peninsula, and the South China Sea, and Chinese-American naval competition in East Asia. His books include U.S. China Relations, 1955-1971: A Reexamination of Cold War Conflict and Cooperation; Engaging China: The Management of an Emerging Power; The Great Wall and Empty Fortress: China's Search for Security, with Andrew Nathan with Zhu Feng, eds.; China's Ascent: Power, Security, and the Future of International Politics; and Chinese Security Policy: Structure, Power, and Politics.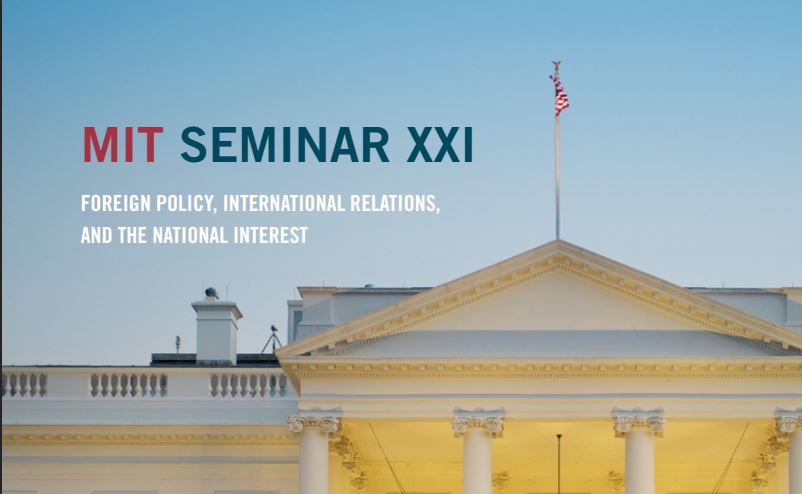 2017-18 ADMISSIONS WILL START FEBRUARY 2017
Download Admission Brochure PDF >
Email brochure to a friend >
2016–2017 SESSIONS
This year's sessions begin with an introduction from Ambassador James Dobbins and move into a range of topics that include Ethnicity, Identity Politics and Civil Wars; Iran, Turkey, and Israel; Realism, Liberalism, and U.S.-China Relations; National Economies in a Globalized World; and more.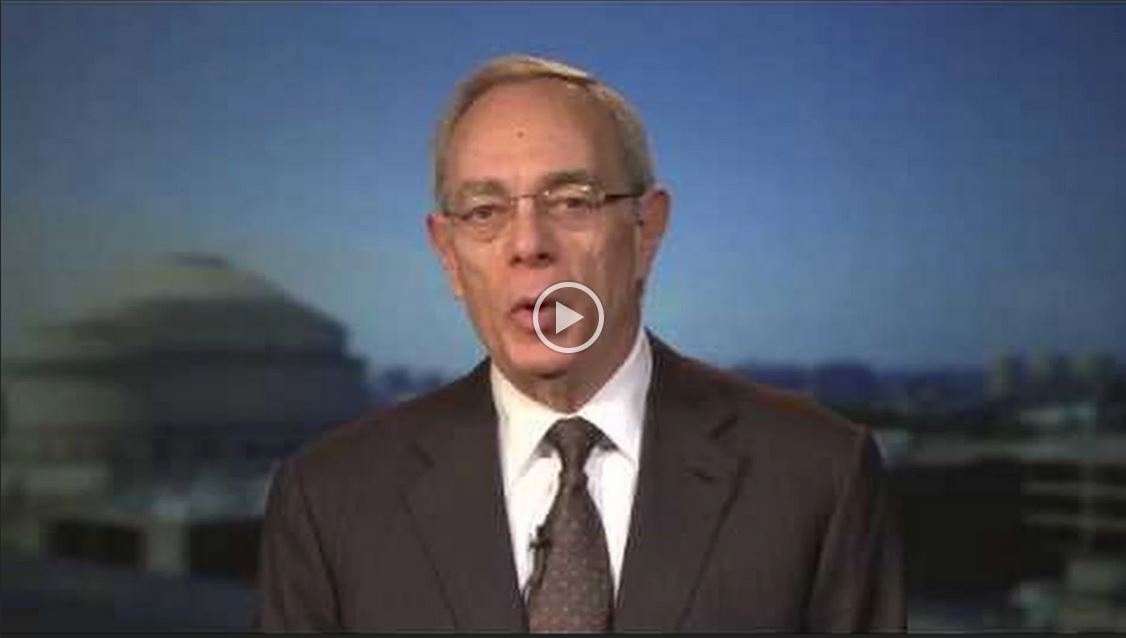 PRESIDENT REIF ON OUR 30TH ANNIVERSARY