Herb Lin
Session Overview

Research Scholar, Center for International Security and Cooperation, Stanford University
Research Fellow, Hoover Institution, Stanford University
HERB LIN is senior research scholar for cyber policy and security at the Center for International Security and Cooperation and Research Fellow at the Hoover Institution, both at Stanford University.  His research interests relate broadly to policy-related dimensions of cybersecurity and cyberspace, and he is particularly interested in and knowledgeable about the use of offensive operations in cyberspace, especially as instruments of national policy.  In addition to his positions at Stanford University, he is Chief Scientist, Emeritus for the Computer Science and Telecommunications Board, National Research Council (NRC) of the National Academies, where he served from 1990 through 2014 as study director of major projects on public policy and information technology, and Adjunct Senior Research Scholar and Senior Fellow in Cybersecurity (not in residence) at the Saltzman Institute for War and Peace Studies in the School for International and Public Affairs at Columbia University.  These studies include a 2005 study on computational biology (Catalyzing Inquiry at the Interface of Computing and Biology), a 2007 study on privacy and information technology (Engaging Privacy and Information Technology in a Digital Age), a 2007 study on cybersecurity research (Toward a Safer and More Secure Cyberspace), a 2009 study on healthcare informatics (Computational Technology for Effective Health Care: Immediate Steps and Strategic Directions), a 2009 study on offensive information warfare (Technology, Policy, Law, and Ethics Regarding U.S. Acquisition and Use of Cyberattack Capabilities), and a 2010 study on cyber deterrence (Proceedings of a Workshop on Deterring Cyberattacks: Information Strategies and Developing Options for U.S. Policy).  Prior to his NRC service, he was a professional staff member and staff scientist for the House Armed Services Committee (1986-1990), where his portfolio included defense policy and arms control issues.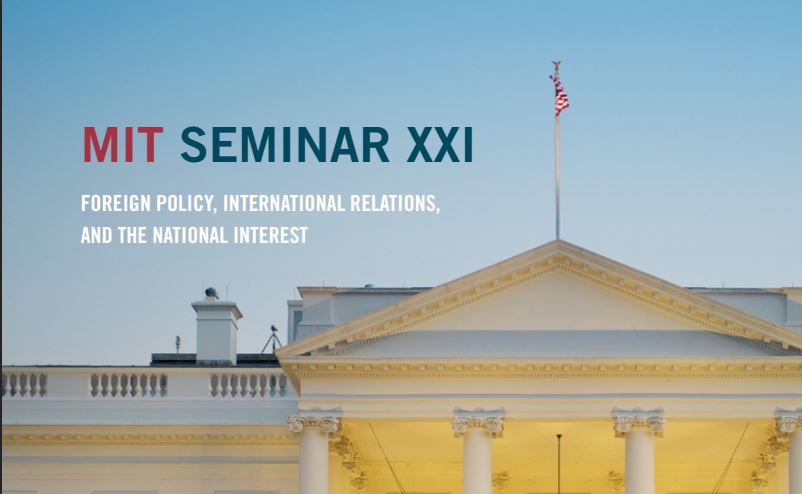 2017-18 ADMISSIONS WILL START FEBRUARY 2017
Download Admission Brochure PDF >
Email brochure to a friend >
2016–2017 SESSIONS
This year's sessions begin with an introduction from Ambassador James Dobbins and move into a range of topics that include Ethnicity, Identity Politics and Civil Wars; Iran, Turkey, and Israel; Realism, Liberalism, and U.S.-China Relations; National Economies in a Globalized World; and more.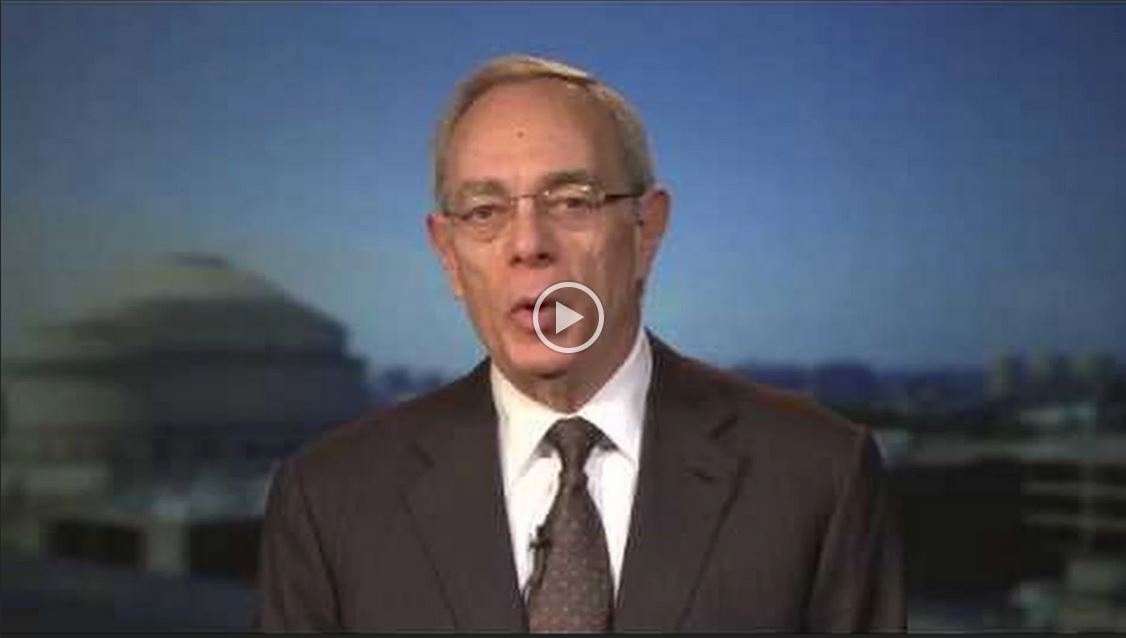 PRESIDENT REIF ON OUR 30TH ANNIVERSARY