Caroline Hartzell
Session Overview

Professor, International Relations; Director, Globalization Studies Program, Gettysburg College
Caroline Hartzell is a professor of the Political Science Department and Director of the College's Globalization Studies program at Gettysburg College, where she teaches courses in International Relations.  Professor Hartzell's specialization is in international political economy with an emphasis on issues of development, conflict, and globalization. Her research focuses on civil war settlements and the effects institutions, both domestic and international, have on social conflict. Hartzell was a Jennings Randolph Senior Fellow at the United States Institute of Peace in 2010-2011. In Columbia, Hartzell evaluated a USAID-funded project seeking to establish the presence of the Colombian government in post-conflict zones. In Afghanistan, she worked to help Afghan stakeholders explore options for an Afghan peace process.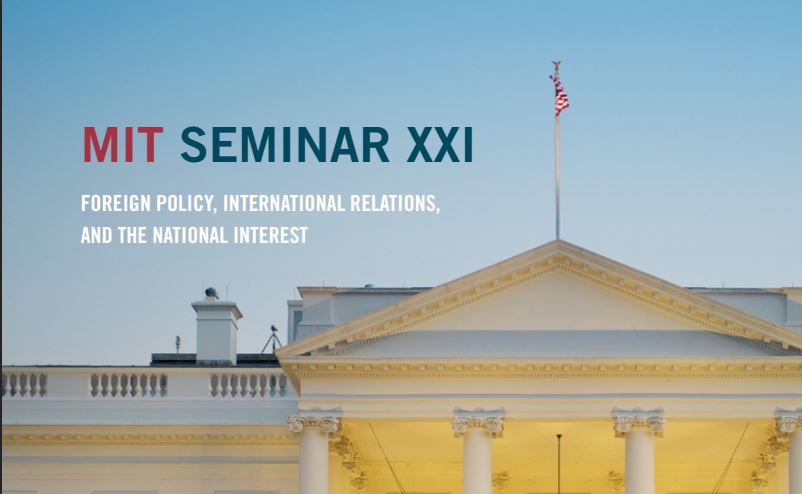 2017-18 ADMISSIONS WILL START FEBRUARY 2017
Download Admission Brochure PDF >
Email brochure to a friend >
2016–2017 SESSIONS
This year's sessions begin with an introduction from Ambassador James Dobbins and move into a range of topics that include Ethnicity, Identity Politics and Civil Wars; Iran, Turkey, and Israel; Realism, Liberalism, and U.S.-China Relations; National Economies in a Globalized World; and more.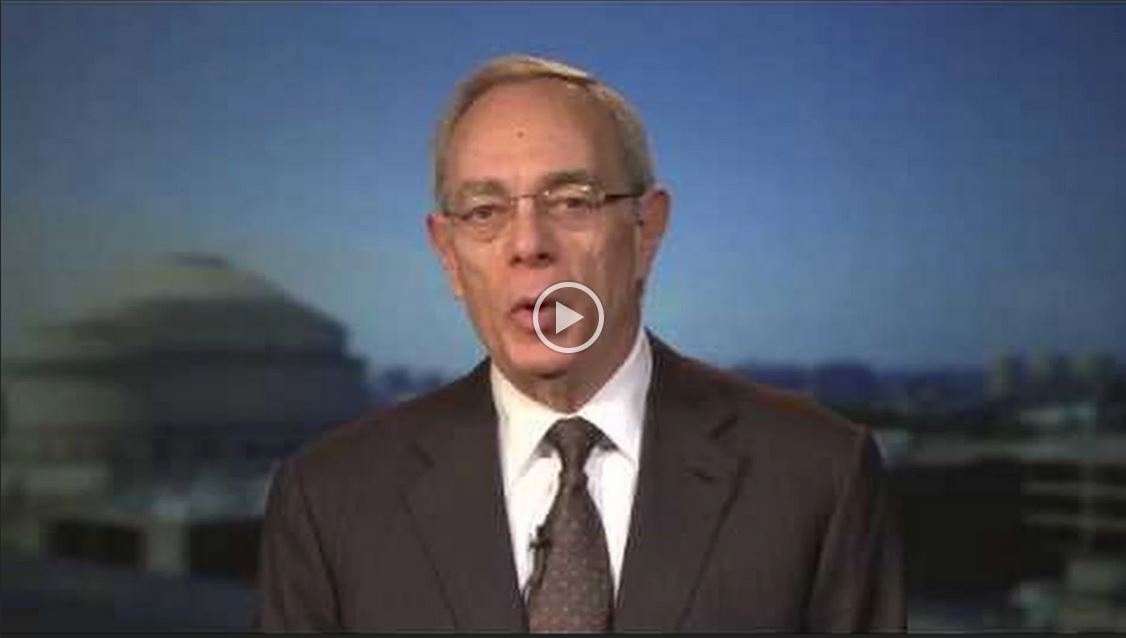 PRESIDENT REIF ON OUR 30TH ANNIVERSARY