Terry Karl
Session Overview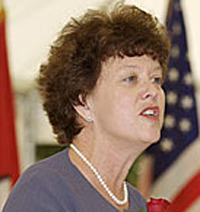 Senior Fellow, Stanford Institute for International Studies
Terry Karl is Professor of Political Science, William and Gretchen Kimball University Fellow, and Senior Fellow of the Stanford Institute for International Studies. Dr. Karl was educated at Stanford University, where she received her BA, MA and Ph.D. with distinction, and where she returned to teach in 1987. Dr. Karl has published widely on comparative politics and international relations, with special emphasis on the politics of oil-exporting countries, transitions to democracy, problems of inequality, human rights and civil wars, and contemporary Latin American politics. Dr. Karl's many books include: The Paradox of Plenty: Oil Booms and Petro-States; The Limits to Competition (co-authored with members of the Group of Lisbon of the European Commission); Oil and Conflict (with Mary Kaldor); and a monograph on ending impunity, centering on the trial of Romagoza et al versus General Garcia et al, the first successful jury trial of war criminals in the US.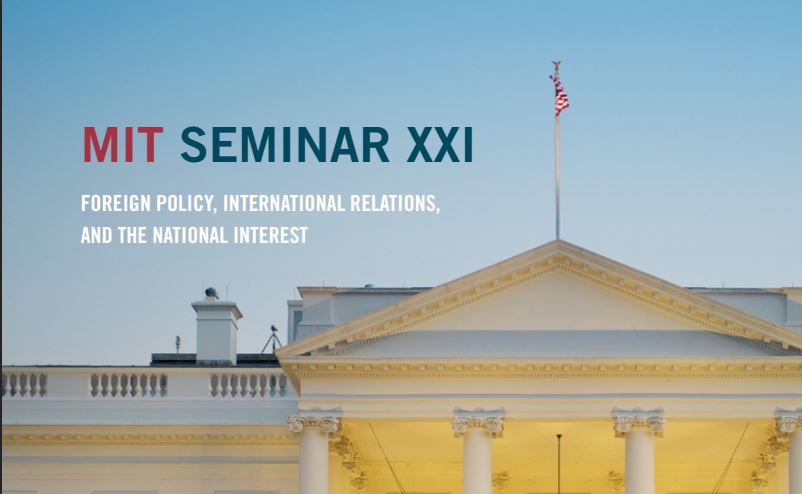 2019-20 ADMISSIONS WILL START FEBRUARY 2019
Download Admission Brochure PDF >
Email brochure to a friend >
2018–2019 SESSIONS
This year's sessions begin with an introduction from Professor Thomas Christensen and move into a range of topics that include Religion, Identity Politics and Civil Wars; Iran, Turkey, and Israel; Biosecurity and Cybersecurity; National Economies in a Globalized World; and more.
JOIN THE MIT DC CLUB

Sign up for year-round special events.
Become a member >
JOIN OUR LINKEDIN NETWORK
Seminar XXI Linkedin >