Andrew Natsios
Session Overview

Walsh School of Foreign Service, Georgetown University
Andrew Natsios serves on the faculty of the Walsh School of Foreign Service at Georgetown University. From 2001 to 2005, he was the Administrator of the U.S. Agency for International Development (USAID). Previously, Mr. Natsios served as Director of the Office of Foreign Disaster Assistance and as Assistant Administrator for the Bureau for Food and Humanitarian Assistance (now the Bureau for Humanitarian Response), and Vice President of World Vision. He is a graduate of Georgetown University and Harvard University's Kennedy School of Government. He has written numerous articles on foreign policy and humanitarian emergencies and two books: U.S. Foreign Policy and the Four Horsemen of the Apocalypse (Center for Strategic and International Studies, 1997), and The Great North Korean Famine (U.S. Institute of Peace, 2001).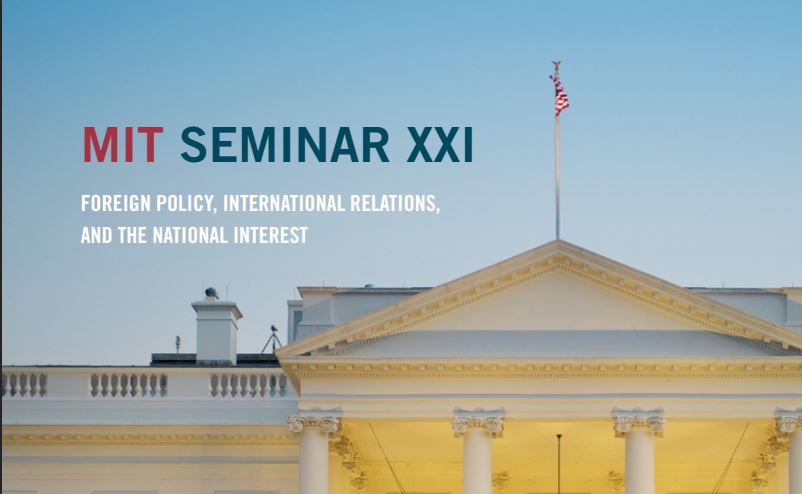 2017-18 ADMISSIONS WILL START FEBRUARY 2017
Download Admission Brochure PDF >
Email brochure to a friend >
2016–2017 SESSIONS
This year's sessions begin with an introduction from Ambassador James Dobbins and move into a range of topics that include Ethnicity, Identity Politics and Civil Wars; Iran, Turkey, and Israel; Realism, Liberalism, and U.S.-China Relations; National Economies in a Globalized World; and more.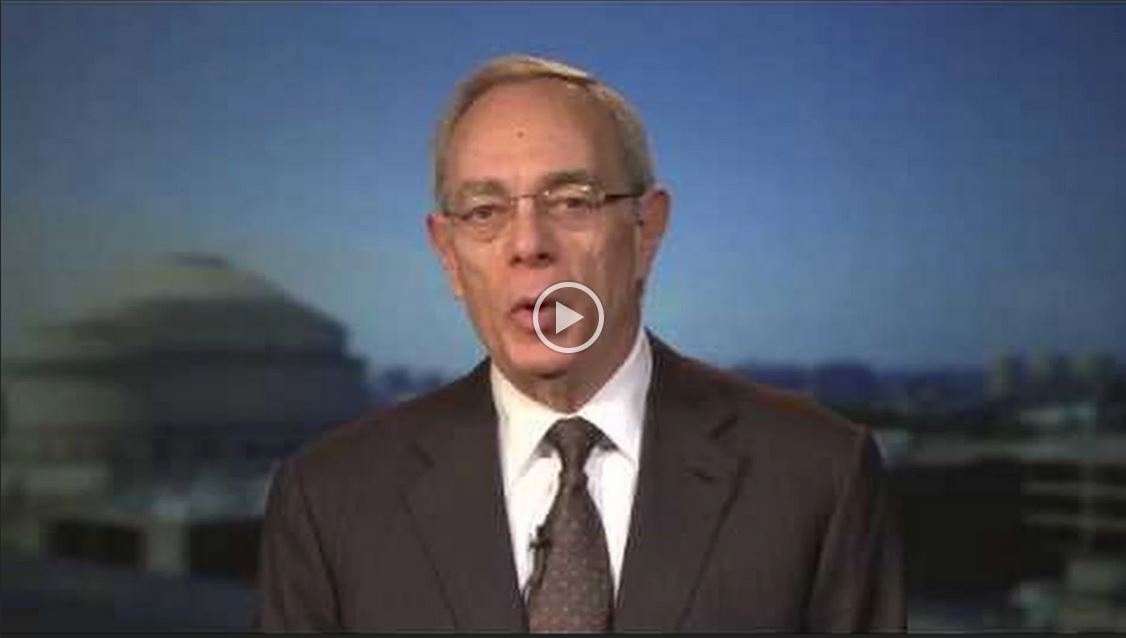 PRESIDENT REIF ON OUR 30TH ANNIVERSARY