Eva Bellin
Session Overview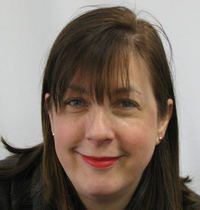 Associate Professor of Political Science, Brandeis University
Eva Bellin is an Associate Professor of Political Science at Brandeis University and a research associate at Brandeis' Crown Center for Middle East Studies. She is a comparativist with specialization in the Middle East and North Africa. Her interests center on issues of democratization and authoritarian persistence, political and economic reform, civil society, religion and politics, and the politics of cultural change. Bellin is the author of Stalled Democracy: Capital, Labor, and the Paradox of State Sponsored Development, and is currently working on a second book, Arbitrating Identity: High Courts and the Politics of Cultural Reconciliation in Egypt, Israel, and Pakistan. She has published in a variety of venues including World Politics, Comparative Politics, Political Science Quarterly, Comparative Political Studies, World Development, Foreign Affairs, Middle East Policy, and has edited numerous books. In 2006-2008 Bellin was named a Carnegie Scholar by the Carnegie Endowment for International Peace, supporting her research on high courts in the Middle East and Islamic World. Bellin has served on the Editorial Board of the journal Comparative Politics since 2005.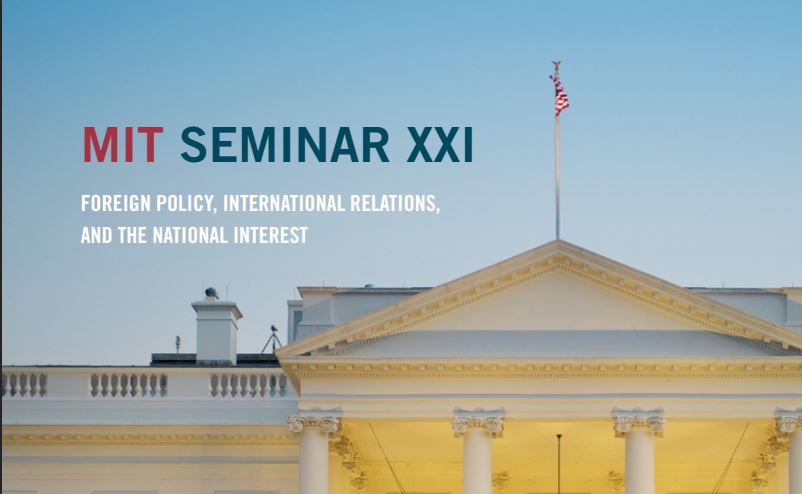 2017-18 ADMISSIONS WILL START FEBRUARY 2017
Download Admission Brochure PDF >
Email brochure to a friend >
2016–2017 SESSIONS
This year's sessions begin with an introduction from Ambassador James Dobbins and move into a range of topics that include Ethnicity, Identity Politics and Civil Wars; Iran, Turkey, and Israel; Realism, Liberalism, and U.S.-China Relations; National Economies in a Globalized World; and more.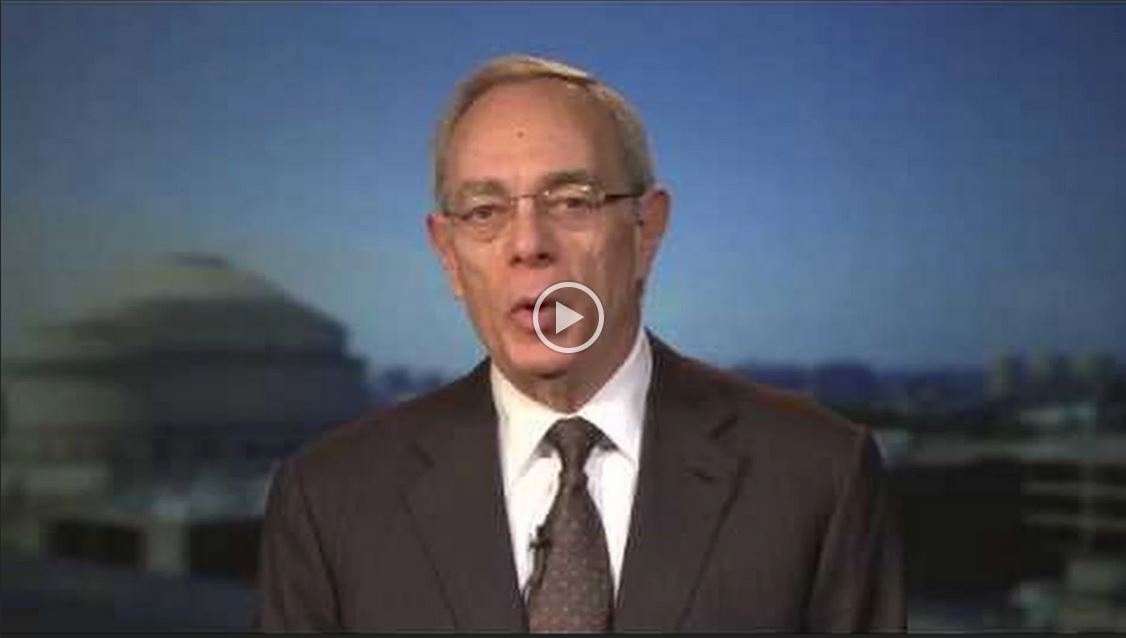 PRESIDENT REIF ON OUR 30TH ANNIVERSARY