Eva Bellin
Session Overview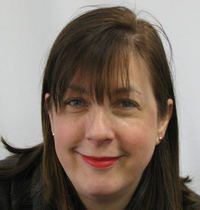 Myra and Robert Kraft Professor of Arab Politics, Brandeis University
Eva Bellin is the Myra and Robert Kraft Professor of Arab Politics in the Department of Politics and the Crown Center for Middle East Studies at Brandeis University. Bellin is a comparativist whose interests center on issues of democratization and authoritarian persistence, political and economic reform, civil society, religion and politics, and the politics of cultural change. She is the author of Stalled Democracy: Capital, Labor, and the Paradox of State Sponsored Development and co-editor of Building Rule of Law in the Arab World. She has published in a variety of venues including World Politics, Comparative Politics, Political Science Quarterly, Comparative Political Studies, World Development, Foreign Affairs, Middle East Policy, as well as numerous edited books. In 2006-2008 she was named a Carnegie Scholar by the Carnegie Endowment for International Peace, supporting her research on high courts in the Middle East and Islamic World. She was also named a Fellow at the Princeton Institute for Regional and International Studies, Democracy and Development Program in 2006-2007. Bellin has served on the editorial board of the journal Comparative Politics since 2005. She has conducted field work in Tunisia, Egypt, Israel, and Pakistan.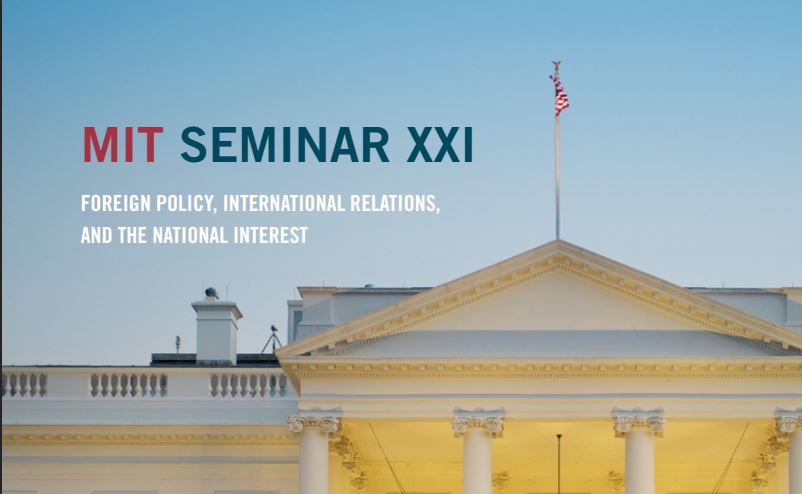 2019-20 ADMISSIONS WILL START FEBRUARY 2019
Download Admission Brochure PDF >
Email brochure to a friend >
2019 INTRODUCTORY SESSION & ALUMNI REUNION
All Seminar XXI Fellows & Alumni are invited to attend our opening session on Wednesday, Sept. 4, 2019. This year's event will feature a discussion on "The Weaponization of Social Media" by guest speaker, Peter W. Singer.
JOIN THE MIT DC CLUB

Sign up for year-round special events.
Become a member >
JOIN OUR LINKEDIN NETWORK
Seminar XXI Linkedin >