Marc Lynch
Session Overview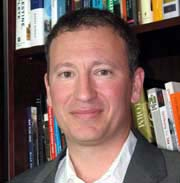 Associate Professor of Political Science, George Washington University and the Elliott School of International Affairs
Marc Lynch is Associate Professor of Political Science at George Washington University and the Elliott School of International Affairs. He received his Ph.D. in 1997 from Cornell University and his BA from Duke University in 1990. He works on international politics, with a specialty on the Middle East. His current research interests focus on the relationship between new media technologies and Islamist movements, public diplomacy, and Arab public opinion. He also runs the popular Middle East politics blog, Abu Aardvark. He is the author of State Interests and Public Spheres: The International Politics of Jordan's Identity, and Voices of the New Arab Public: Iraq, al-Jazeera, and Middle East Politics Today.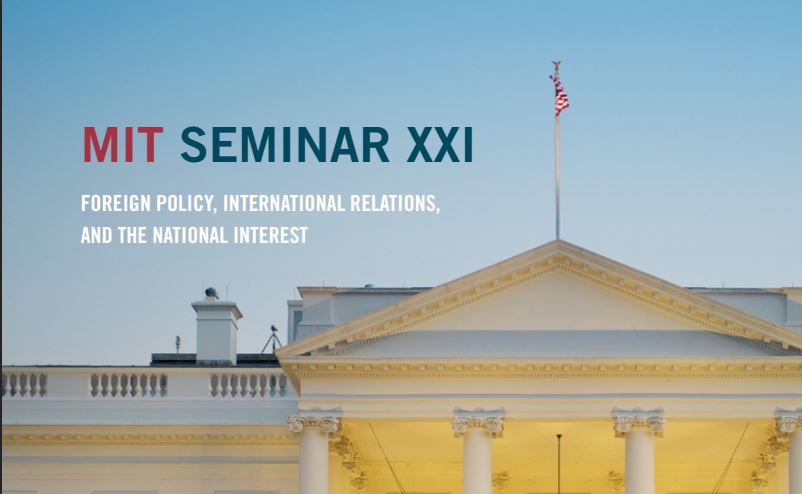 2019-20 ADMISSIONS WILL START FEBRUARY 2019
Download Admission Brochure PDF >
Email brochure to a friend >
2019 INTRODUCTORY SESSION & ALUMNI REUNION
All Seminar XXI Fellows & Alumni are invited to attend our opening session on Wednesday, Sept. 4, 2019. This year's event will feature a discussion on "The Weaponization of Social Media" by guest speaker, Peter W. Singer.
JOIN THE MIT DC CLUB

Sign up for year-round special events.
Become a member >
JOIN OUR LINKEDIN NETWORK
Seminar XXI Linkedin >