Ben Ross Schneider
Session Overview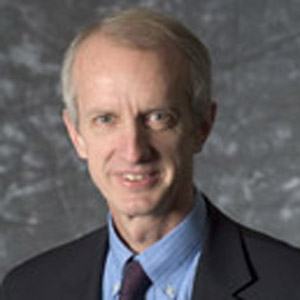 Professor, Political Science, MIT
Ben Ross Schneider is a Professor of Political Science at MIT, and his research interests fall within the general fields of comparative politics, political economy, and Latin American politics. His books include Politics within the State: Elite Bureaucrats and Industrial Policy in Authoritarian Brazil, Business and the State in Developing Countries, Reinventing Leviathan: The Politics of Administrative Reform in Developing Countries, and Business Politics and the State in 20th Century Latin America. He also has written on topics such as economic reform, democratization, technocracy, the developmental state, business groups, and comparative bureaucracy.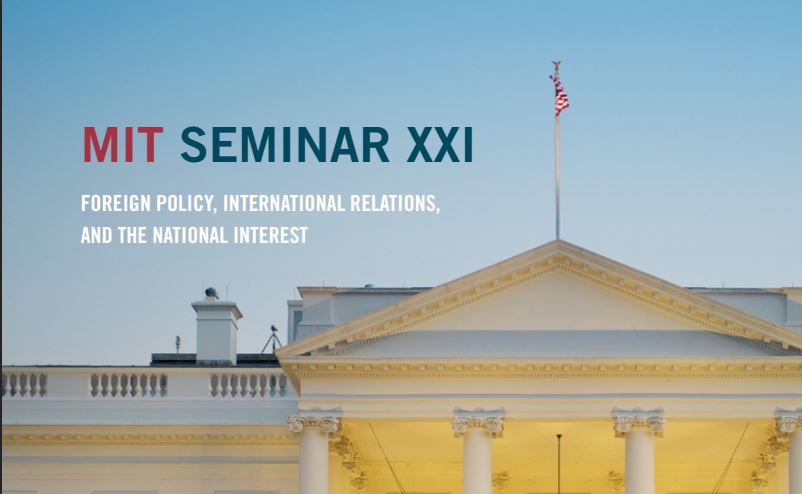 2019-20 ADMISSIONS WILL START FEBRUARY 2019
Download Admission Brochure PDF >
Email brochure to a friend >
2019 INTRODUCTORY SESSION & ALUMNI REUNION
All Seminar XXI Fellows & Alumni are invited to attend our opening session on Wednesday, Sept. 4, 2019. This year's event will feature a discussion on "The Weaponization of Social Media" by guest speaker, Peter W. Singer.
JOIN THE MIT DC CLUB

Sign up for year-round special events.
Become a member >
JOIN OUR LINKEDIN NETWORK
Seminar XXI Linkedin >