Ben Ross Schneider
Session Overview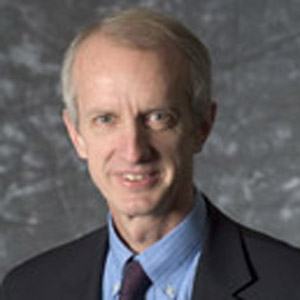 Professor, Political Science, MIT
Ben Ross Schneider is a Professor of Political Science at MIT, and his research interests fall within the general fields of comparative politics, political economy, and Latin American politics. His books include Politics within the State: Elite Bureaucrats and Industrial Policy in Authoritarian Brazil, Business and the State in Developing Countries, Reinventing Leviathan: The Politics of Administrative Reform in Developing Countries, and Business Politics and the State in 20th Century Latin America. He also has written on topics such as economic reform, democratization, technocracy, the developmental state, business groups, and comparative bureaucracy.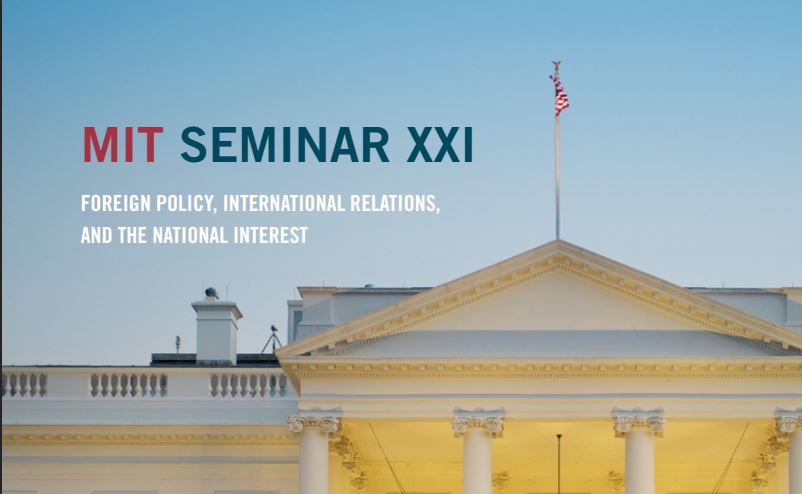 2017-18 ADMISSIONS WILL START FEBRUARY 2017
Download Admission Brochure PDF >
Email brochure to a friend >
2016–2017 SESSIONS
This year's sessions begin with an introduction from Ambassador James Dobbins and move into a range of topics that include Ethnicity, Identity Politics and Civil Wars; Iran, Turkey, and Israel; Realism, Liberalism, and U.S.-China Relations; National Economies in a Globalized World; and more.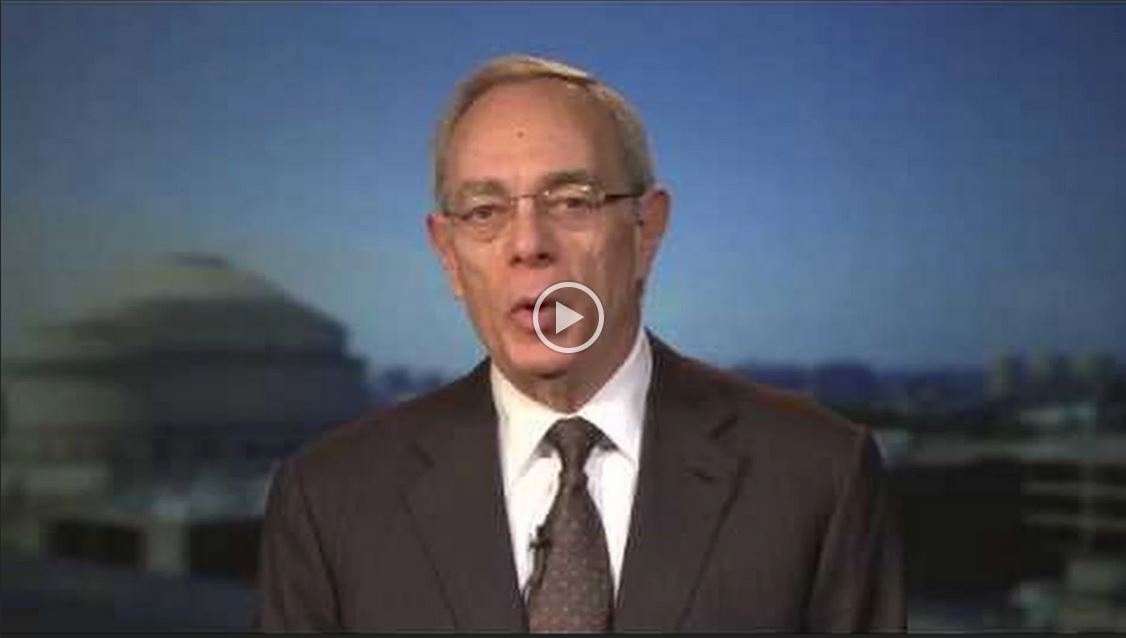 PRESIDENT REIF ON OUR 30TH ANNIVERSARY