Bruce Hoffman
Session Overview
Professor of International Relations, Georgetown University
Former Vice President, RAND
Bruce Hoffman is Professor of International Relations at Georgetown University and former Vice President of The RAND Corporation's Washington, D.C. office. He was the Founding Director of the Centre for the Study of Terrorism and Political Violence at the University of St. Andrews in Scotland, where he chaired the Department of International Relations. Dr. Hoffman is Editor-in-Chief of the journal Studies in Conflict and Terrorism and a member of the Advisory Board of Terrorism and Political Violence. His latest book is Inside Terrorism, 2nd ed.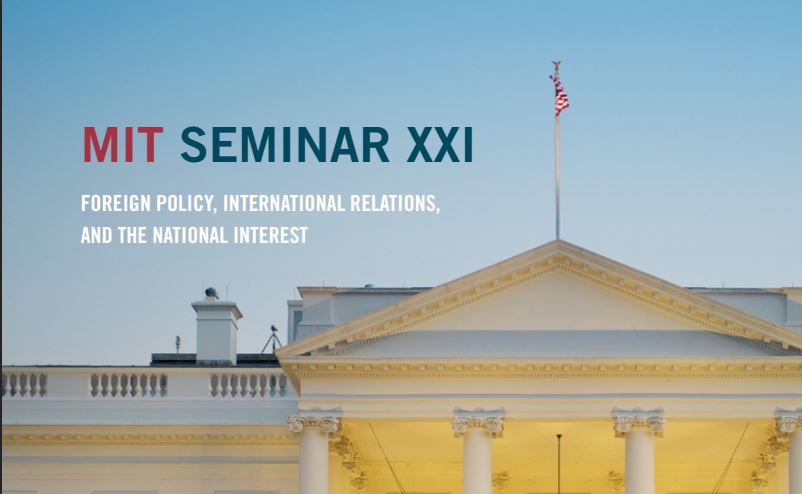 2017-18 ADMISSIONS WILL START FEBRUARY 2017
Download Admission Brochure PDF >
Email brochure to a friend >
2016–2017 SESSIONS
This year's sessions begin with an introduction from Ambassador James Dobbins and move into a range of topics that include Ethnicity, Identity Politics and Civil Wars; Iran, Turkey, and Israel; Realism, Liberalism, and U.S.-China Relations; National Economies in a Globalized World; and more.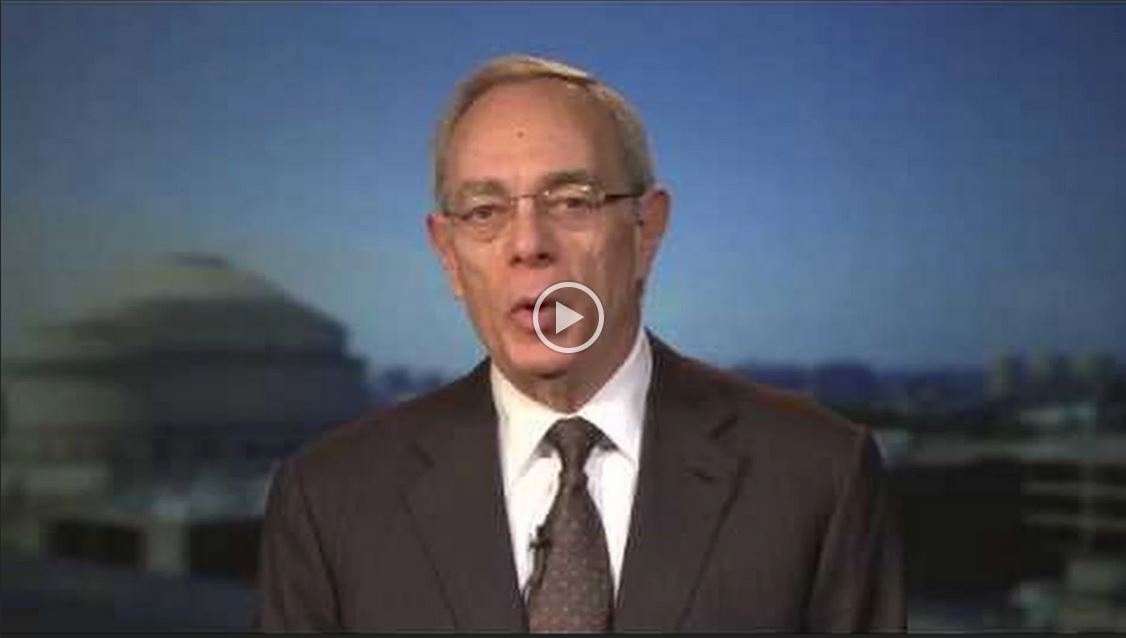 PRESIDENT REIF ON OUR 30TH ANNIVERSARY