R. David Edelman
Session Overview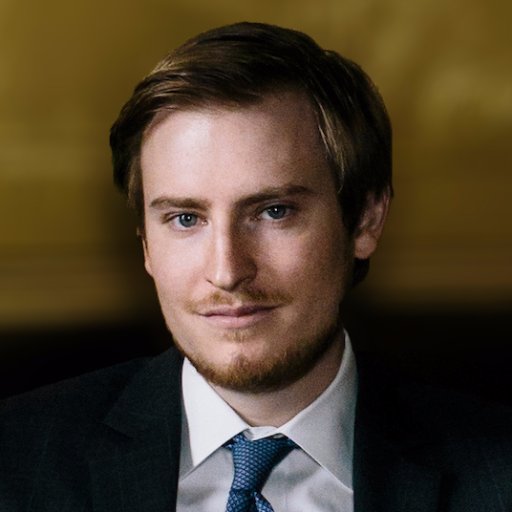 Director, MIT Project on Technology, the Economy, & National Security
R. David Edelman is Director of the Project on Technology, the Economy, & National Security (TENS), part of the MIT Internet Policy Research Initiative (IPRI). He holds joint appointments in the Computer Science & Artificial Intelligence Lab (CSAIL) and the Center for International Studies (CIS). Until January 2017, Edelman served at the White House as Special Assistant to the President for Economic and Technology Policy at the National Economic Council (NEC) and Office of Science & Technology Policy (OSTP). In that role he led the White House team focusing on the digital economy — including broadband, telecommunications, spectrum, and technology trade — as well as consumer cybersecurity, domestic and international data privacy, high-tech patent and copyright issues, and antitrust/competition. From 2010 – 2012 Edelman served as the first Director for International Cyber Policy on the National Security Council (NSC). In his six years at the White House he led the development of and co-authored over a dozen legislative proposals, national strategies, Executive Orders, and Presidential reports — including the High Tech Patent Task Force; the Big Data Report to the President; EU-U.S. data privacy frameworks; and various consumer privacy bills. Previously Edelman served at the State Department's Office of Cyber Affairs, where he developed the U.S. government's early diplomatic strategy and legal doctrine on cyber issues, and later served as the United States' lead negotiator on Internet issues at the United Nations. He was awarded the State Department's Superior Honor Award for his work on intelligence matters, and was twice the recipient of the Meritorious Honor Award for his United Nations negotiations and development of the nation's cyber diplomacy strategy.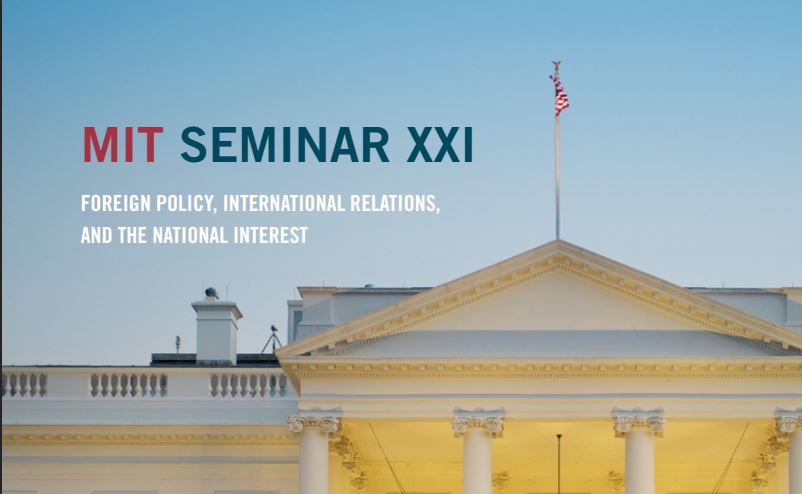 2019-20 ADMISSIONS WILL START FEBRUARY 2019
Download Admission Brochure PDF >
Email brochure to a friend >
2018–2019 SESSIONS
This year's sessions begin with an introduction from Professor Thomas Christensen and move into a range of topics that include Religion, Identity Politics and Civil Wars; Iran, Turkey, and Israel; Biosecurity and Cybersecurity; National Economies in a Globalized World; and more.
JOIN THE MIT DC CLUB

Sign up for year-round special events.
Become a member >
JOIN OUR LINKEDIN NETWORK
Seminar XXI Linkedin >