Adam Segal
Session Overview
Maurice R. Greenberg Senior Fellow in China Studies, Council on Foreign Relations
Adam Segal is the Maurice R. Greenberg Senior Fellow in China Studies at the Council on Foreign Relations. He is an expert on Chinese domestic politics, technology development, foreign policy, and security issues. Dr. Segal currently leads the Council on Foreign Relations study group on Asian innovation and technological entrepreneurship. He previously served as Project Director for a Council Independent Task Force on Chinese military modernization. Dr. Segal's most recent publication is Digital Dragon: High-Technology Enterprises in China, in additional to articles for The New York Times, Foreign Affairs, The Los Angeles Times, and The Washington Quarterly.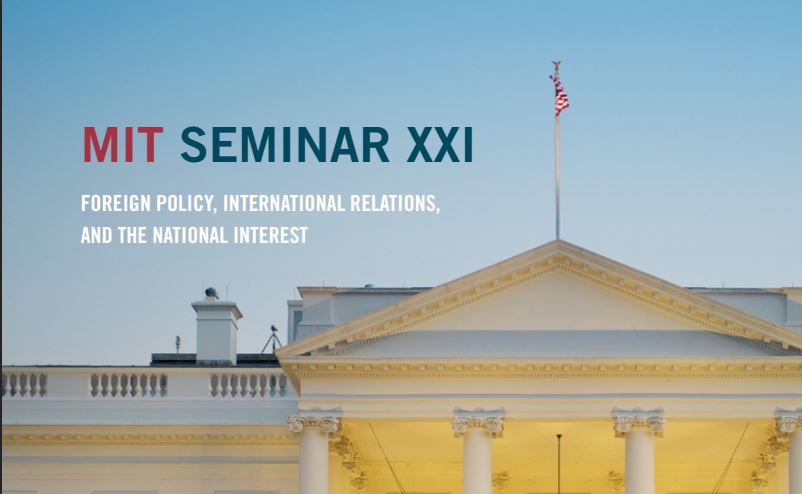 2017-18 ADMISSIONS WILL START FEBRUARY 2017
Download Admission Brochure PDF >
Email brochure to a friend >
2016–2017 SESSIONS
This year's sessions begin with an introduction from Ambassador James Dobbins and move into a range of topics that include Ethnicity, Identity Politics and Civil Wars; Iran, Turkey, and Israel; Realism, Liberalism, and U.S.-China Relations; National Economies in a Globalized World; and more.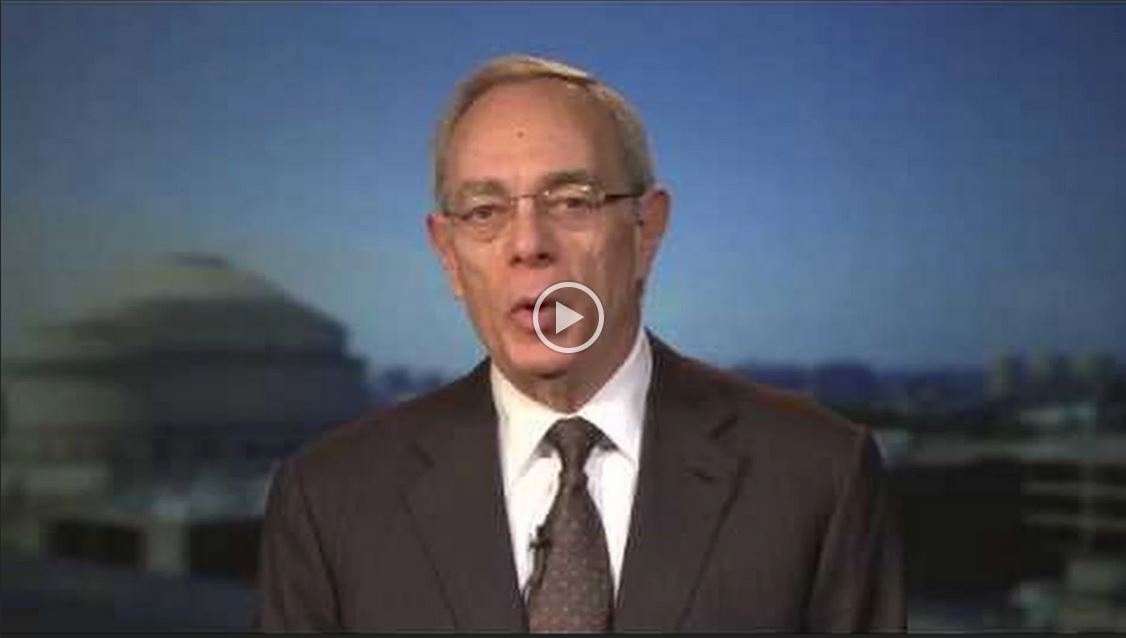 PRESIDENT REIF ON OUR 30TH ANNIVERSARY