Natan Sachs
Session Overview
Fellow, Center for Middle East Policy, Brookings Institution
Natan Sachs is a fellow in the Center for Middle East Policy at Brookings. His work focuses on Israeli foreign policy, domestic politics, the Arab-Israeli conflict, and U.S.-Israeli relations. He is currently writing a book on Israeli grand strategy and its domestic origins. Sachs has taught on the Arab-Israeli conflict at Georgetown University's Department of Government, and research design for the Security Studies Program at Georgetown. Previously, Sachs was a Fulbright fellow in Indonesia, where his research included an empirical study of the behavioral effects of Islamic and national identities. He was subsequently a Hewlett fellow at Stanford's Center on Democracy, Development, and the Rule of Law.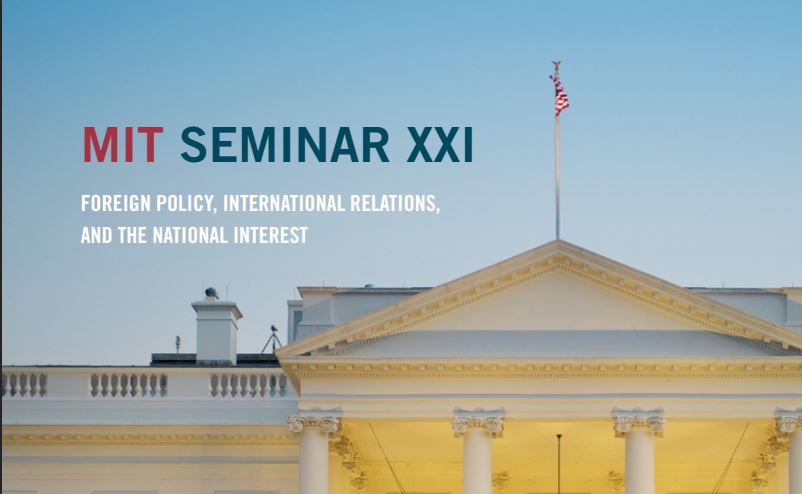 2017-18 ADMISSIONS WILL START FEBRUARY 2017
Download Admission Brochure PDF >
Email brochure to a friend >
2016–2017 SESSIONS
This year's sessions begin with an introduction from Ambassador James Dobbins and move into a range of topics that include Ethnicity, Identity Politics and Civil Wars; Iran, Turkey, and Israel; Realism, Liberalism, and U.S.-China Relations; National Economies in a Globalized World; and more.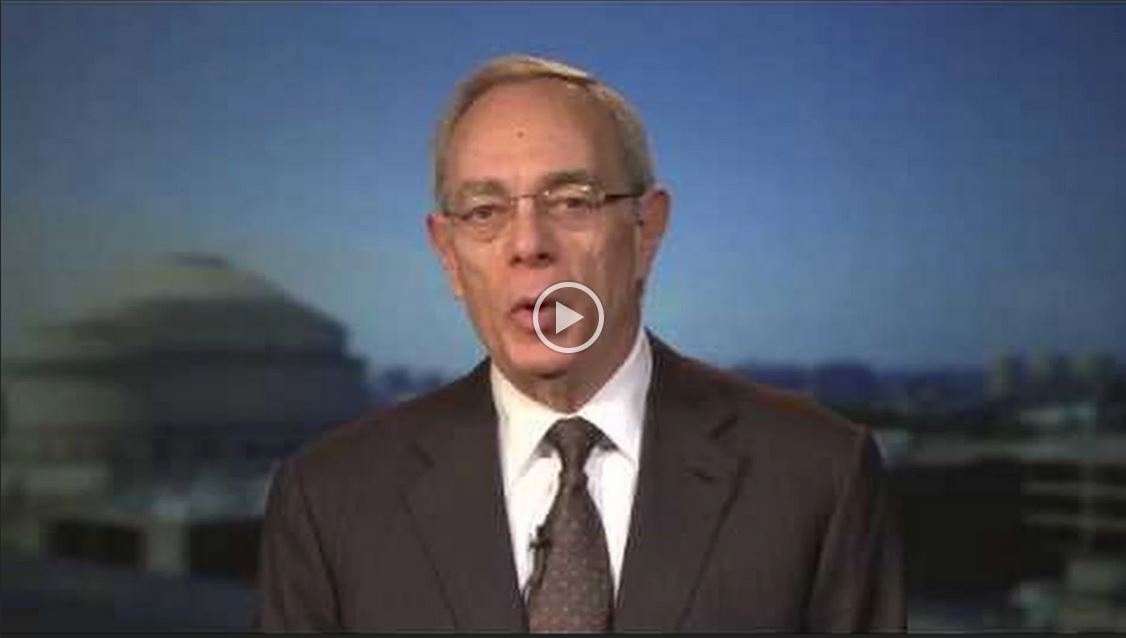 PRESIDENT REIF ON OUR 30TH ANNIVERSARY