Stephen Cohen
Session Overview

Senior Fellow, Foreign Policy Studies Program, Brookings Institution
Stephen Cohen is Senior Fellow in the Foreign Policy Studies Program of the Brookings Institution. He is also Adjunct Professor at the Nitze School of Advanced International Studies and a member of the National Academy of Science's Committee on International Security and Arms Control. Professor Cohen's many books include India: Emerging Power; The Pakistan Army; The Indian Army; and The Idea of Pakistan. His latest publications are Four Crises and a Peace Process: American Engagement in South Asia, with P.R. Chari and Pervaiz I. Cheema, and Arming without Aiming: India's Military Modernization, with Sunil Dasgupta.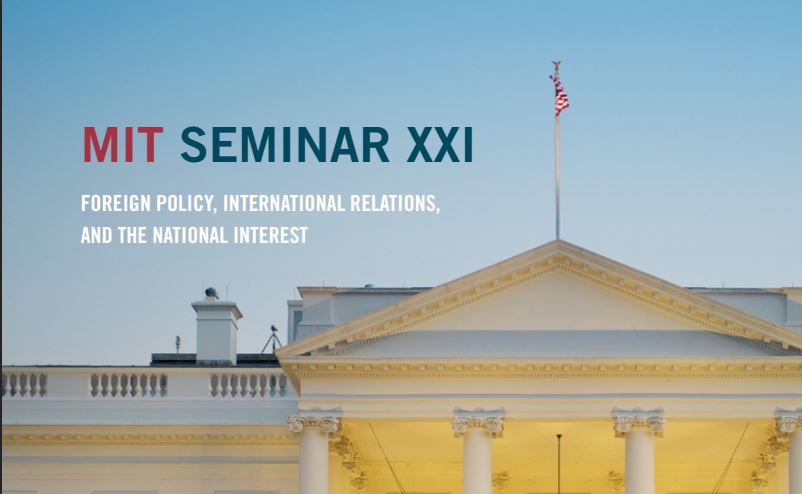 2018-19 ADMISSIONS WILL START FEBRUARY 2018
Download Admission Brochure PDF >
Email brochure to a friend >
2017–2018 SESSIONS
This year's sessions begin with an introduction from Dr. Kathleen Hicks and move into a range of topics that include Religion, Identity Politics and Civil Wars; Iran, Turkey, and Israel; Realism, Liberalism, and U.S.-China Relations; National Economies in a Globalized World; and more.

MIT DC CLUB MEMBERSHIP