John Mearsheimer
Session Overview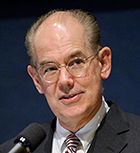 R. Wendell Harrison Distinguished Service Professor of Political Science, University of Chicago
John Mearsheimer is the R. Wendell Harrison Distinguished Service Professor of Political Science at the University of Chicago, where he is also Co-Director of the Program on International Security Policy. Professor Mearsheimer has written extensively about security issues and international politics more generally. He has published the following books: Conventional Deterrence, which won the Edgar S. Furniss, Jr., Book Award; Liddell Hart and the Weight of History; The Tragedy of Great Power Politics, which won the Joseph Lepgold Book Prize; and The Israeli Lobby and U.S. Foreign Policy, with Stephen Walt. He has also written many articles that have appeared in academic journals like International Security, and popular magazines like The Atlantic Monthly, and a number of op-ed pieces for The New York Times dealing with topics like Bosnia, nuclear proliferation, American policy towards India, and the failure of Arab-Israeli peace efforts. His current work focuses on nationalism and international relations.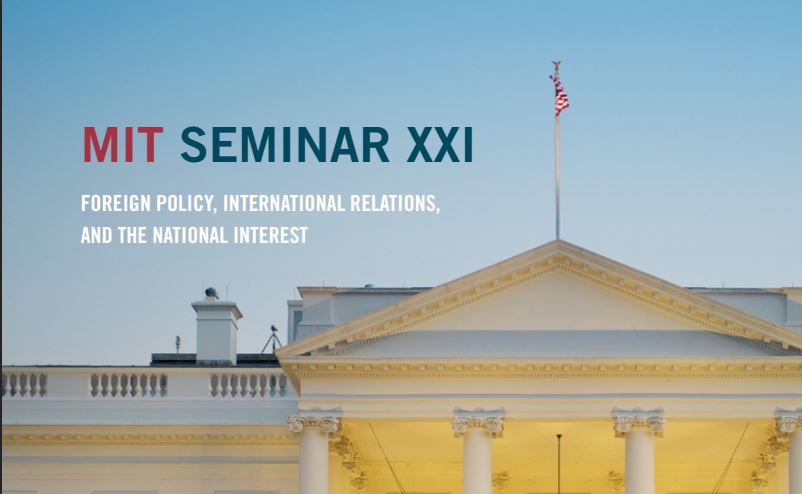 2017-18 ADMISSIONS WILL START FEBRUARY 2017
Download Admission Brochure PDF >
Email brochure to a friend >
2016–2017 SESSIONS
This year's sessions begin with an introduction from Ambassador James Dobbins and move into a range of topics that include Ethnicity, Identity Politics and Civil Wars; Iran, Turkey, and Israel; Realism, Liberalism, and U.S.-China Relations; National Economies in a Globalized World; and more.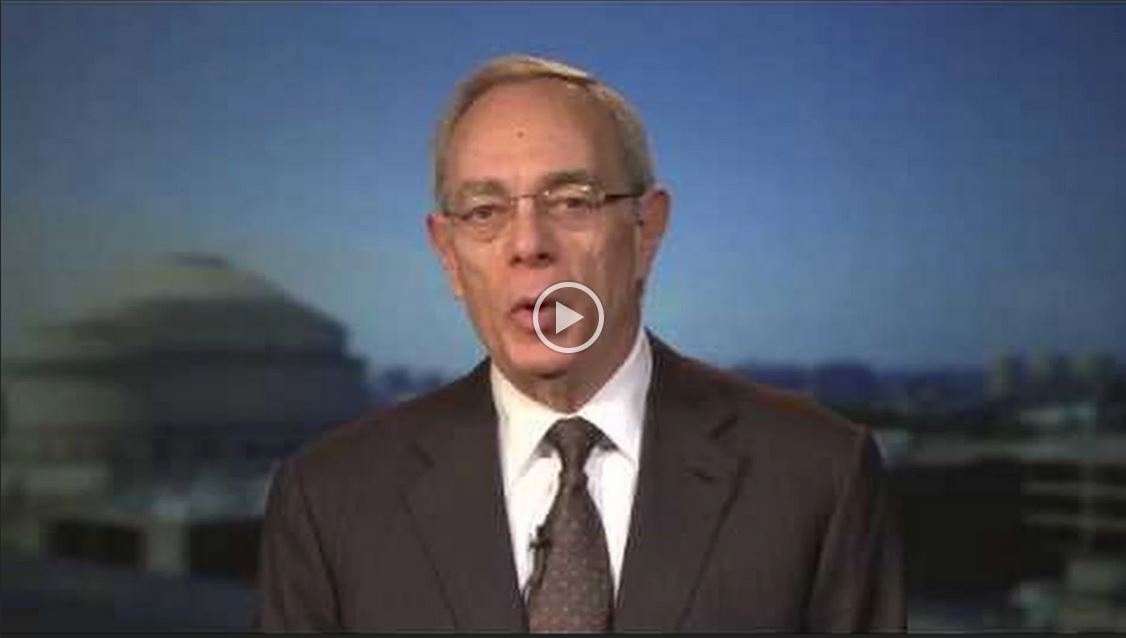 PRESIDENT REIF ON OUR 30TH ANNIVERSARY