Caitlin Talmadge
Session Overview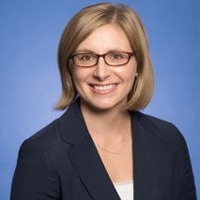 Assistant Professor, Elliott School of International Affairs
Caitlin Talmadge is Assistant Professor of Political Science and International Affairs at the Elliott School of International Affairs at George Washington University. Her research focuses on civil-military relations, military effectiveness, defense policy, nuclear strategy, and Persian Gulf security issues. Dr. Talmadge previously worked at the Center for Strategic and International Studies. She also has previously served as a consultant to the Office of Net Assessment at the U.S. Department of Defense and was named a Next Generation National Security Leader by the Center for a New American Security in 2009. Dr. Talmadge is the author of The Dictator's Army: Battlefield Effectiveness in Authoritarian Regimes and co-author of U.S. Defense Politics: the Origins of Security Policy. Her other writings have appeared in International Security, Security Studies, The Journal of Conflict Resolution, The Non-Proliferation Review, The Washington Quarterly, The New York Times, and The Washington Post, among other outlets.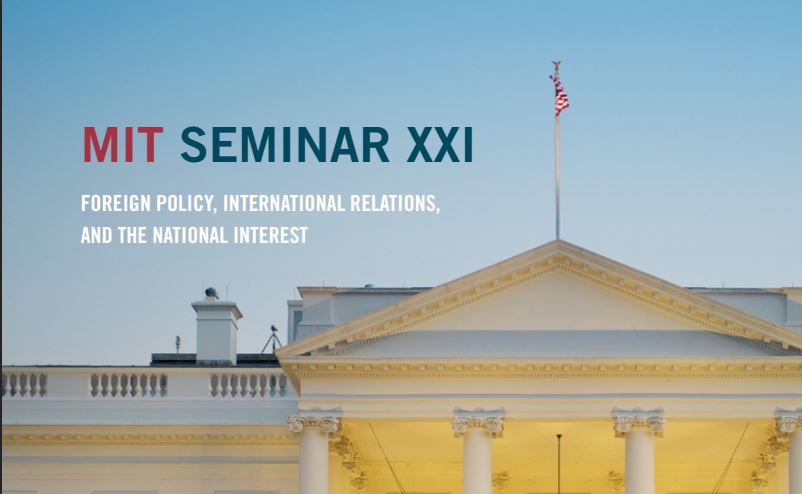 2017-18 ADMISSIONS WILL START FEBRUARY 2017
Download Admission Brochure PDF >
Email brochure to a friend >
2016–2017 SESSIONS
This year's sessions begin with an introduction from Ambassador James Dobbins and move into a range of topics that include Ethnicity, Identity Politics and Civil Wars; Iran, Turkey, and Israel; Realism, Liberalism, and U.S.-China Relations; National Economies in a Globalized World; and more.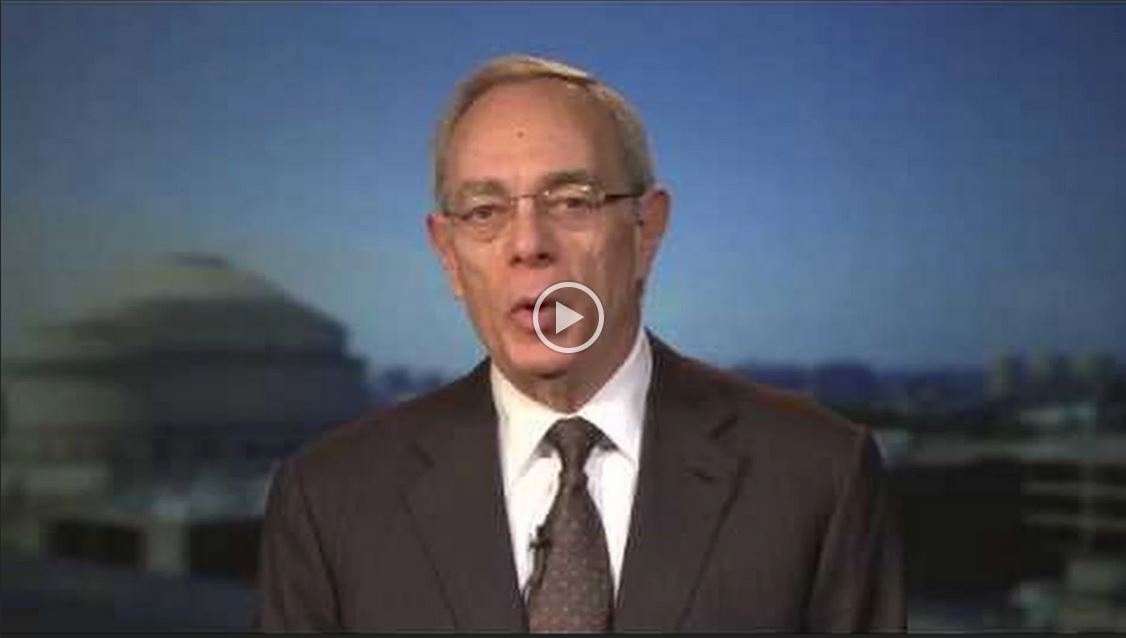 PRESIDENT REIF ON OUR 30TH ANNIVERSARY