Caitlin Talmadge
Session Overview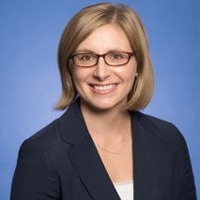 Assistant Professor, Elliott School of International Affairs, George Washington University
Caitlin Talmadge is an assistant professor of political science and international affairs at the George Washington University, where she is also a member of the Institute for Security and Conflict Studies. Her research focuses on civil-military relations, military effectiveness, defense policy, deterrence and escalation, and Persian Gulf security issues. Talmadge is a graduate of Harvard (A.B., summa cum laude) and the Massachusetts Institute of Technology (Ph.D.), and has held fellowships from the Olin Institute at Harvard University, the Smith Richardson Foundation, the Brookings Institution, and the American Political Science Association. Prior to graduate school, she worked at the Center for Strategic and International Studies. She also has previously served as a consultant to the Office of Net Assessment at the U.S. Department of Defense and was named a Next Generation National Security Leader by the Center for a New American Security in 2009. Her most recent book is ​The Dictator's Army: Battlefield Effectiveness in Authoritarian Regimes. She is also currently writing a book on the risk of nuclear escalation in conventional wars.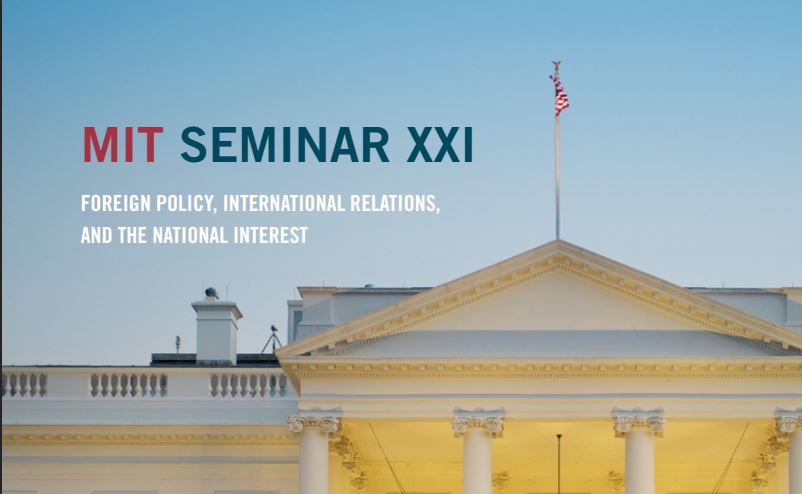 2019-20 ADMISSIONS WILL START FEBRUARY 2019
Download Admission Brochure PDF >
Email brochure to a friend >
2018–2019 SESSIONS
This year's sessions begin with an introduction from Professor Thomas Christensen and move into a range of topics that include Religion, Identity Politics and Civil Wars; Iran, Turkey, and Israel; Biosecurity and Cybersecurity; National Economies in a Globalized World; and more.

MIT DC CLUB MEMBERSHIP
Become a member >

Seminar XXI Linkedin >