Gregory Gause
Session Overview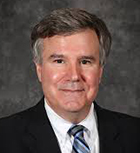 Associate Professor and Department Chair of Political Science, University of Vermont
Director, Middle East Studies Program
Gregory Gause is an Associate Professor and Department Chair of Political Science at the University of Vermont, and Director of the University's Middle East Studies Program. Professor Gause's teaching and research interests are in international relations and Middle Eastern politics. He is the author of a number of articles and three books, The International Relations of the Persian Gulf; Oil Monarchies: Domestic and Security Challenges in the Arab Gulf States; and Saudi-Yemini Relations: Domestic Structures and Foreign Influence. His articles have appeared in Foreign Affairs, Foreign Policy, Security Studies, Middle East Journal, Washington Quarterly, Journal of International Affairs, Review of International Studies and in other journals and edited volumes.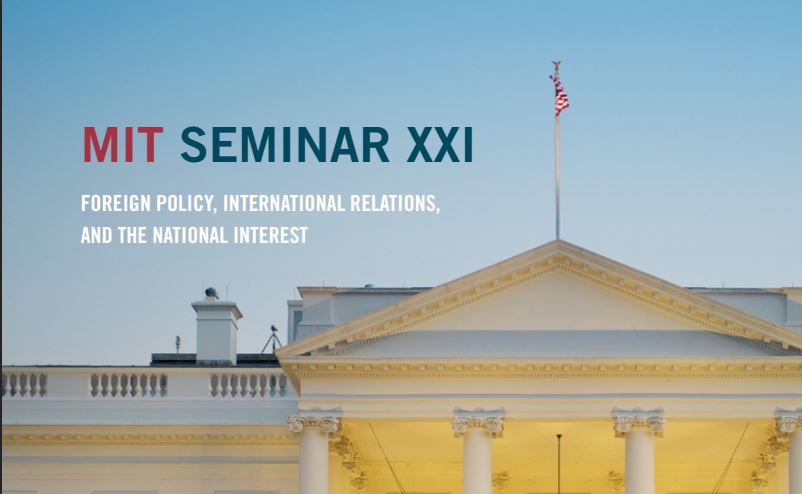 2017-18 ADMISSIONS WILL START FEBRUARY 2017
Download Admission Brochure PDF >
Email brochure to a friend >
2016–2017 SESSIONS
This year's sessions begin with an introduction from Ambassador James Dobbins and move into a range of topics that include Ethnicity, Identity Politics and Civil Wars; Iran, Turkey, and Israel; Realism, Liberalism, and U.S.-China Relations; National Economies in a Globalized World; and more.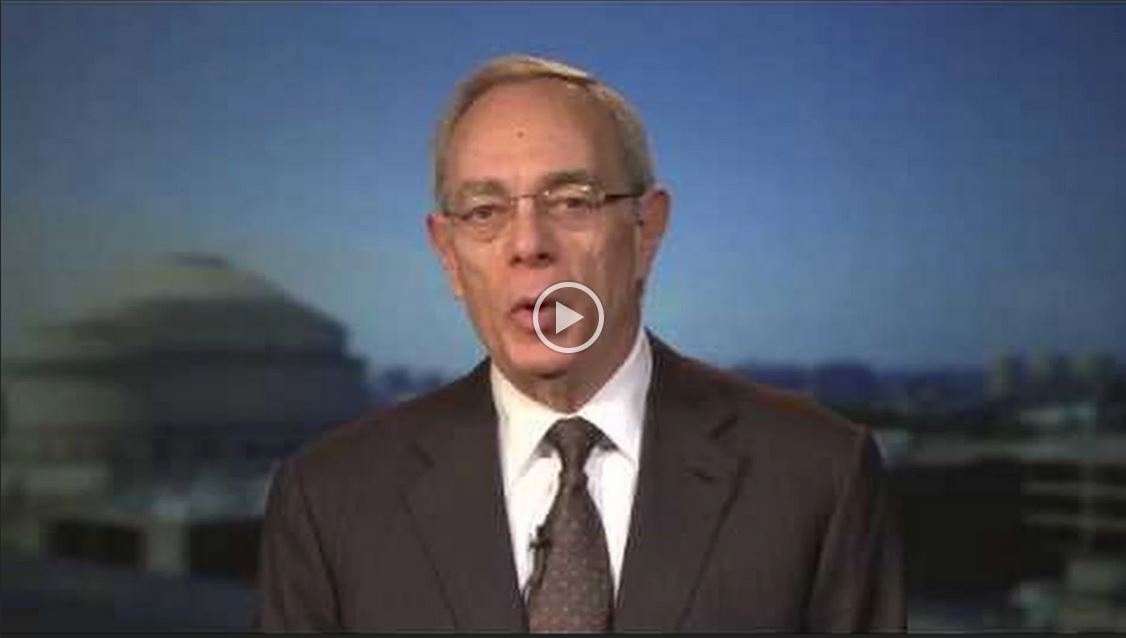 PRESIDENT REIF ON OUR 30TH ANNIVERSARY