Alexander Downes
Session Overview
Associate Professor of Political Science, George Washington University
Alex Downes is an Associate Professor of Political Science at George Washington University, specializing in international security. His research interests include the causes and effectiveness of civilian victimization in warfare; the utility of foreign-imposed regime change for achieving states' goals, as well as the effects of foreign-imposed regime change on target states; and the determinants of military effectiveness. His book Targeting Civilians in War won the Joseph Lepgold Prize for best book in international relations published in 2008. The book argues that civilian victimization is a function of desperation to win and conserve on military casualties in costly and protracted wars of attrition, and the desire to eliminate actual or potential threats to control over territory in wars of territorial annexation. His work has appeared in the journals Civil Wars, International Security, Journal of Conflict Resolution, SAIS Review, and Security Studies. Downes has held fellowships at the Belfer Center for Science and International Affairs, Harvard University, the Center for International Security and Cooperation, Stanford University, and the Olin Institute for Strategic Studies, Harvard University.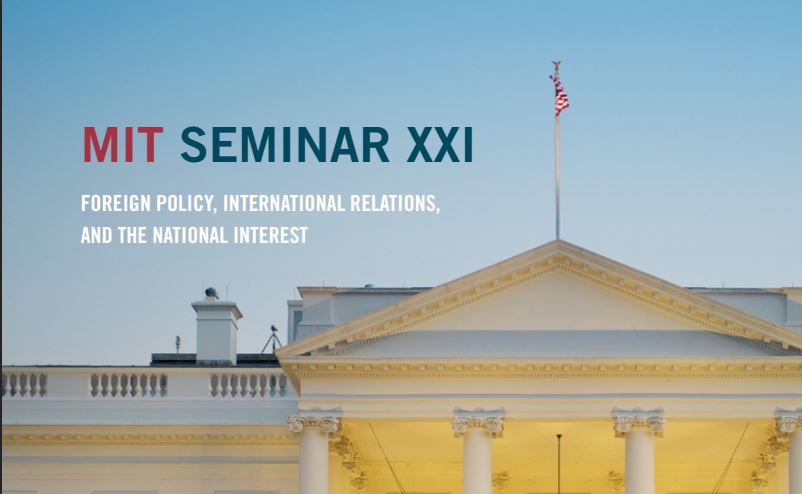 2017-18 ADMISSIONS WILL START FEBRUARY 2017
Download Admission Brochure PDF >
Email brochure to a friend >
2016–2017 SESSIONS
This year's sessions begin with an introduction from Ambassador James Dobbins and move into a range of topics that include Ethnicity, Identity Politics and Civil Wars; Iran, Turkey, and Israel; Realism, Liberalism, and U.S.-China Relations; National Economies in a Globalized World; and more.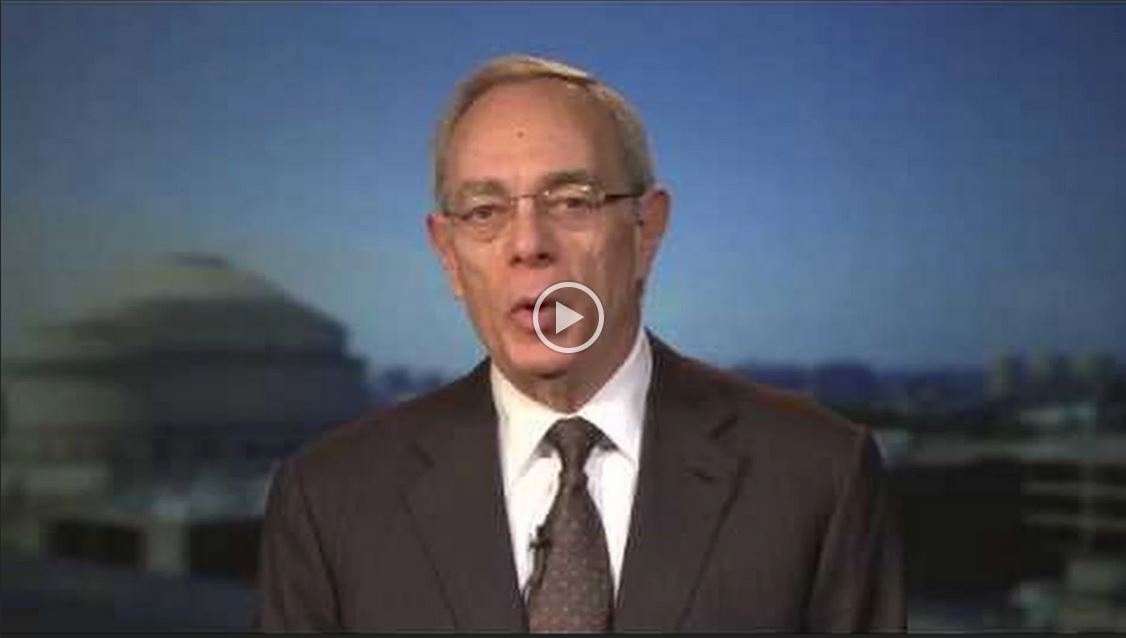 PRESIDENT REIF ON OUR 30TH ANNIVERSARY