Andrey Kortunov
Session Overview
President of the Eurasia Foundation
Andrey Kortunov is President of the Eurasia Foundation in charge of its operations in Russia, and an expert for the Committee on Foreign Relations of the Russian State Duma.  He is the President of the Information Scholarship Education Center (ISE) and a member of the Educational Board of the Open Society Institute.  He specializes in problems of international security, and focuses on the emergence of security arrangements and political systems in the states of the former Soviet Union.  Mr. Kortunov works extensively with the global academic community and is a member of numerous editorial boards, including Sreda, Higher Edication Monthly, and USA: Economics, Politics, Ideology.  He has been a syndicated columnist (Novosti) and has appeared on ABC, NBC, CBS, PBS, CNN, BBC, ITN, and CBC, as well as numerous Russian TV programs.  His major recent publications include Russia and UN Reforms, and Disintegration of the Soviet Union and US Policies.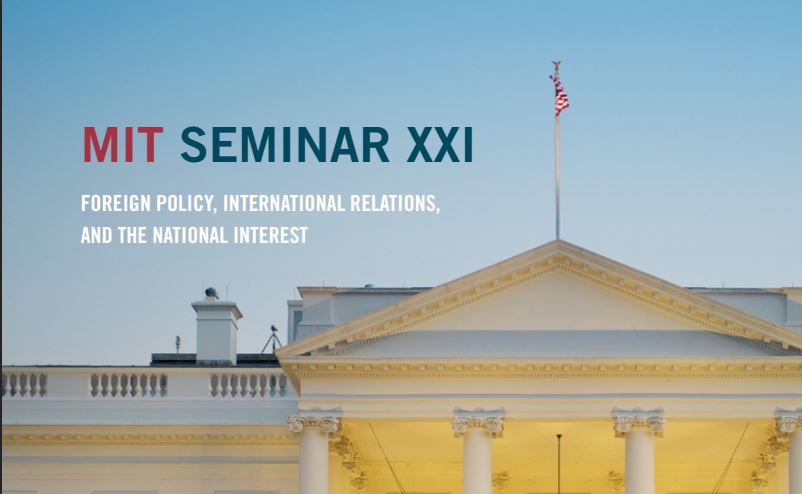 2017-18 ADMISSIONS WILL START FEBRUARY 2017
Download Admission Brochure PDF >
Email brochure to a friend >
2016–2017 SESSIONS
This year's sessions begin with an introduction from Ambassador James Dobbins and move into a range of topics that include Ethnicity, Identity Politics and Civil Wars; Iran, Turkey, and Israel; Realism, Liberalism, and U.S.-China Relations; National Economies in a Globalized World; and more.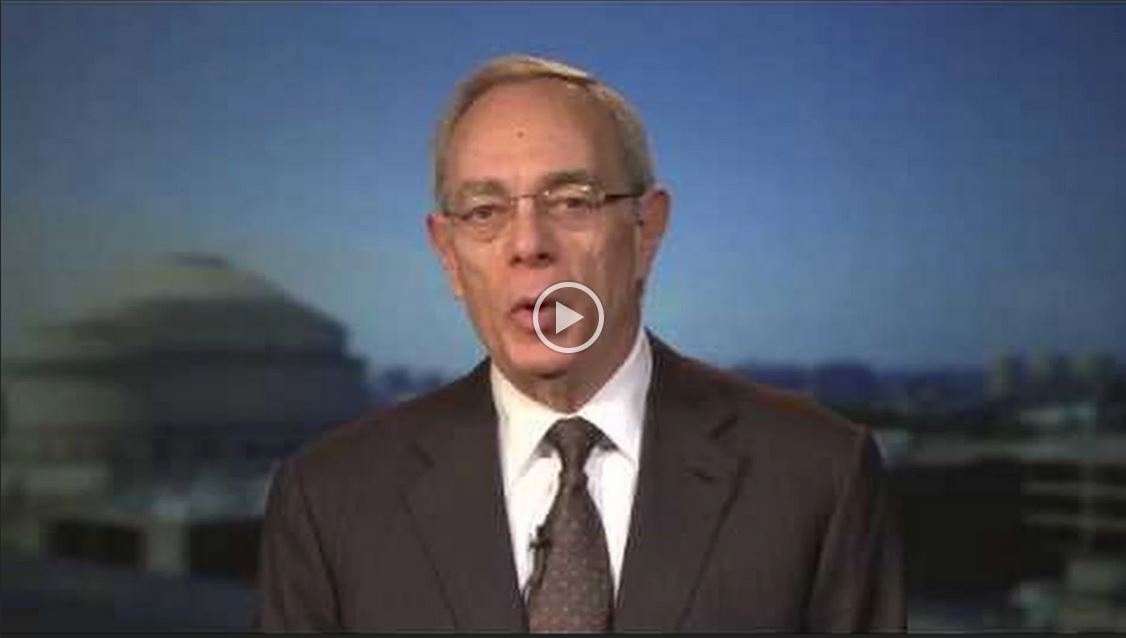 PRESIDENT REIF ON OUR 30TH ANNIVERSARY