Kimberly Elliott
Session Overview

Senior Fellow, Center for Global Development
Visiting Fellow, Peterson Institute for International Economics (IIE)
Kimberly Elliott is a Senior Fellow at the Center for Global Development and a Visiting Fellow at the Peterson Institute for International Economics (IIE). She is also a member of the Committee on Monitoring International Labor Standards at the National Research Council. Much of her work focuses on the uses of economic leverage in international negotiations, including both economic sanctions for foreign policy goals and trade threats and sanctions in commercial disputes, and in recent years, has turned to broader globalization issues, including the backlash against globalization, the role of developing countries in the trade system, international labor standards, and the causes and consequences of transnational corruption. Her IIE publications include: Delivering on Doha: Farm Trade and the Poor; Can Labor Standards Improve Under Globalization?; Corruption and the Global Economy; Reciprocity and Retaliation in US Trade Policy; Measuring the Costs of Protection in the United States; Economic Sanctions Reconsidered; and Auction Quotas and United States Trade Policy.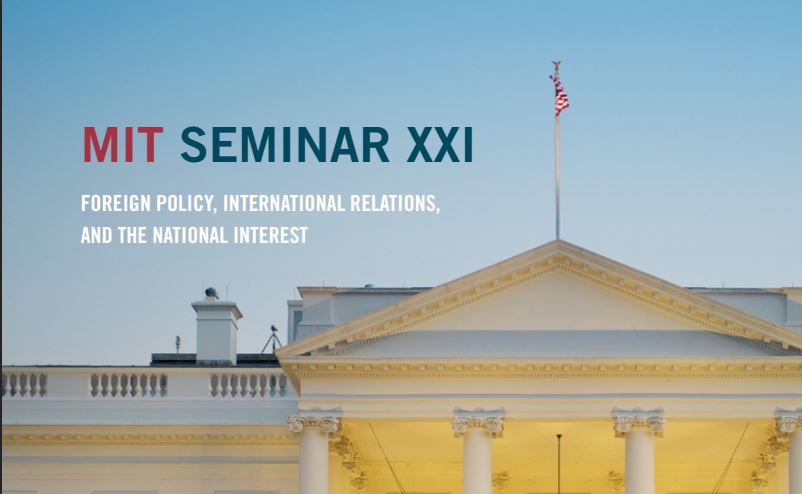 2017-18 ADMISSIONS WILL START FEBRUARY 2017
Download Admission Brochure PDF >
Email brochure to a friend >
2016–2017 SESSIONS
This year's sessions begin with an introduction from Ambassador James Dobbins and move into a range of topics that include Ethnicity, Identity Politics and Civil Wars; Iran, Turkey, and Israel; Realism, Liberalism, and U.S.-China Relations; National Economies in a Globalized World; and more.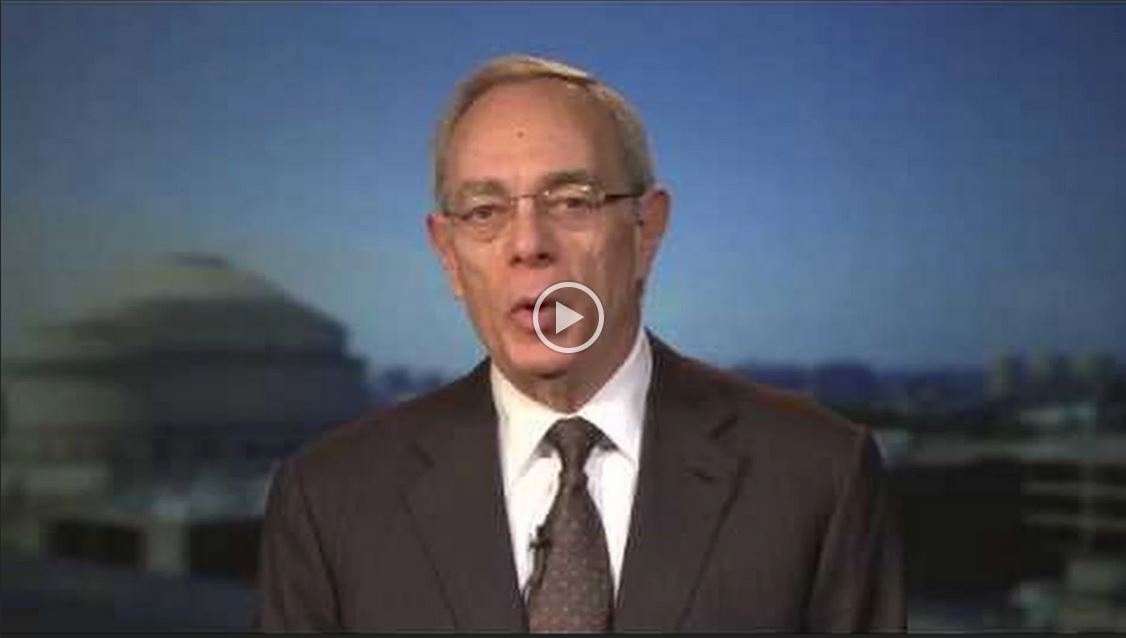 PRESIDENT REIF ON OUR 30TH ANNIVERSARY