Benjamin Cohen
Session Overview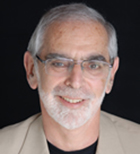 Louis G. Lancaster Professor of International Political Economy, University of California
Benjamin J. Cohen is Louis G. Lancaster Professor of International Political Economy at the University of California, Santa Barbara, where he has been a member of the Political Science Department since 1991.  He was educated at Columbia University, earning a PhD in Economics in 1963.  He has worked as a research economist at the Federal Reserve Bank of New York and has taught at Princeton University and the Fletcher School of Law and Diplomacy, Tufts University.  A specialist in the political economy of international money and finance, he is the author of thirteen books, including most recently The Future of Global Currency: The Euro versus the Dollar, published in 2011.  He has won numerous awards and in 2000 was named Distinguished Scholar of the year by the International Political Economy Section of the International Studies Association.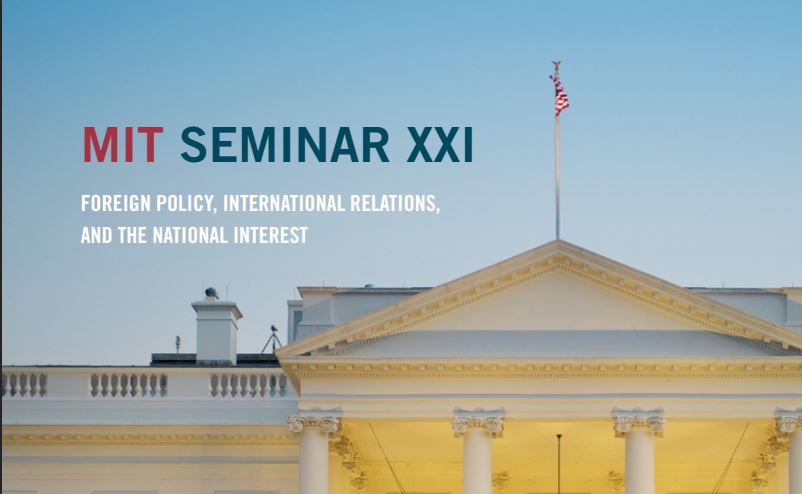 2017-18 ADMISSIONS WILL START FEBRUARY 2017
Download Admission Brochure PDF >
Email brochure to a friend >
2016–2017 SESSIONS
This year's sessions begin with an introduction from Ambassador James Dobbins and move into a range of topics that include Ethnicity, Identity Politics and Civil Wars; Iran, Turkey, and Israel; Realism, Liberalism, and U.S.-China Relations; National Economies in a Globalized World; and more.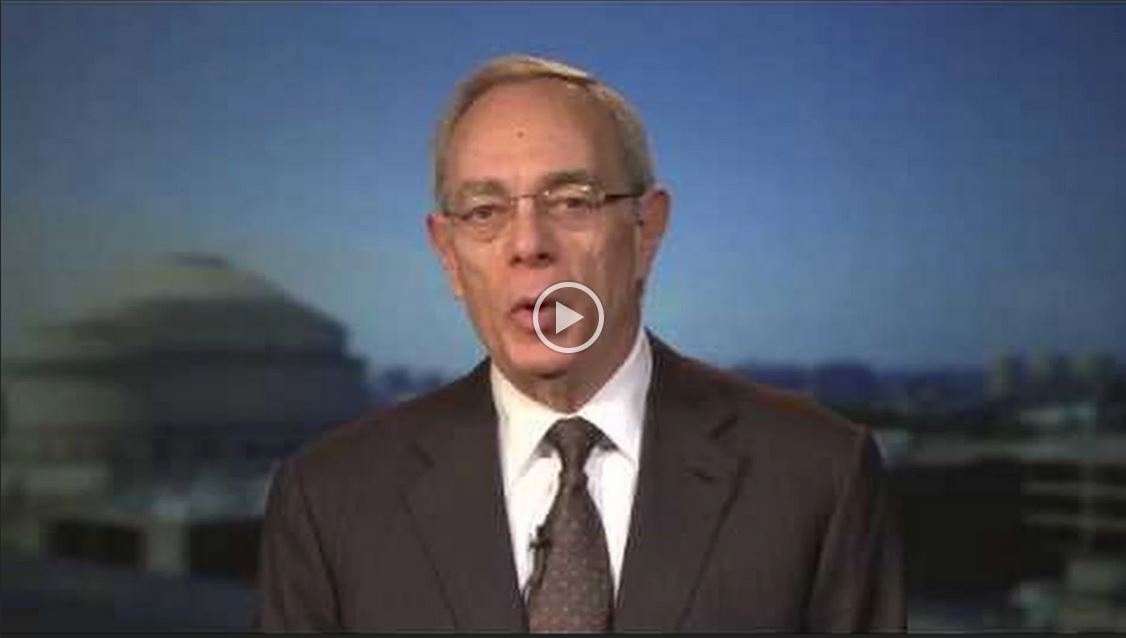 PRESIDENT REIF ON OUR 30TH ANNIVERSARY