Sarah Chayes
Session Overview
Senior Associate, Carnegie Endowment
Sarah Chayes is a senior associate at the Carnegie Endowment. Formerly special adviser to the chairman of the Joint Chiefs of Staff, she is an expert in South Asia policy, kleptocracy and anti-corruption, and civil-military relations. A former reporter, she covered the fall of the Taliban for National Public Radio, then left journalism to remain in Kandahar in order to contribute to the reconstruction of the country, living there almost continuously since December 2001. After running a nongovernmental organization founded by President Karzai's brother Qayum, Chayes launched a manufacturing cooperative that produces skin-care products for export from licit local agriculture. In 2010, Chayes became special adviser to the chairman of the Joint Chiefs of Staff, Admiral Mike Mullen, contributing to strategic policy on Afghanistan, Pakistan, and the Arab Spring. Chayes is author of The Punishment of Virtue: Inside Afghanistan After the Taliban, as well as numerous articles on Afghanistan in the international press.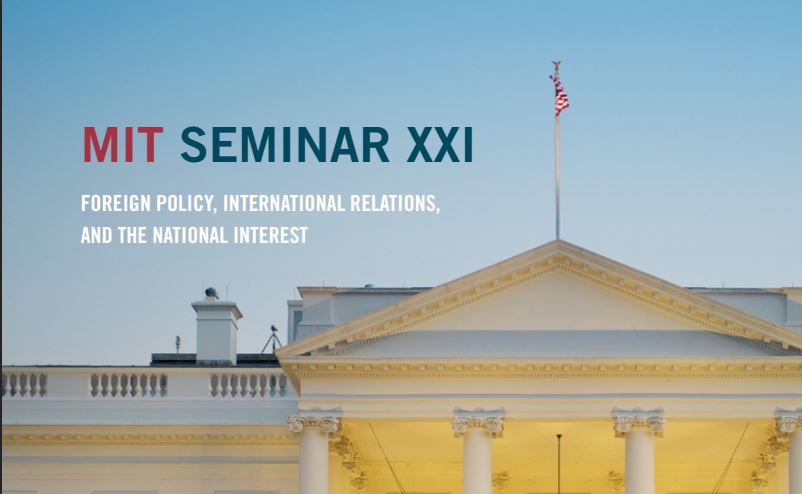 2017-18 ADMISSIONS WILL START FEBRUARY 2017
Download Admission Brochure PDF >
Email brochure to a friend >
2016–2017 SESSIONS
This year's sessions begin with an introduction from Ambassador James Dobbins and move into a range of topics that include Ethnicity, Identity Politics and Civil Wars; Iran, Turkey, and Israel; Realism, Liberalism, and U.S.-China Relations; National Economies in a Globalized World; and more.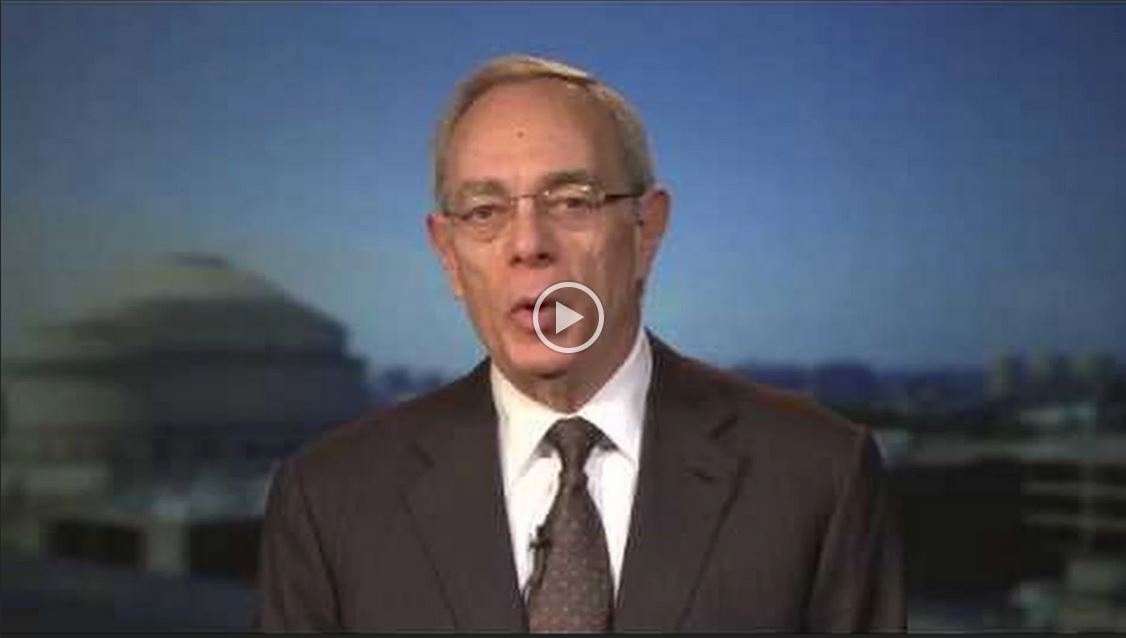 PRESIDENT REIF ON OUR 30TH ANNIVERSARY