Roy Licklider
Session Overview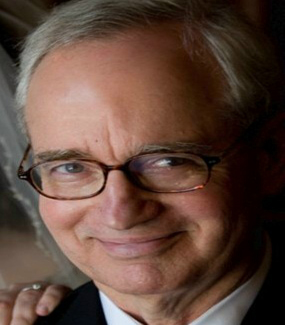 Professor of Political Science, Rutgers
Roy Licklider, Professor of Political Science, received his B.A. from Boston University and his M.A. and Ph.D. in international relations from Yale. He taught at Tougaloo College before coming to Rutgers in l968. He has taught courses in international relations, foreign and military policy, terrorism, research design, international political economy, and the comparative politics of higher education. His early research was concerned with nuclear strategy, comparative foreign policy, and the impact of economic sanctions on foreign policy, particularly the Arab oil embargo of 1973-74. His recent research has focused on how people who have been killing one another in civil wars with considerable skill and enthusiasm can sometimes—but more often than you might think—form working political communities. He is Adjunct Research Scholar at the Saltzman Institute of War and Peace Studies at Columbia and has taught at Princeton and Yale. He has been a member of the Inter-University Consortium for Foreign Policy Research and the University Seminar on Reconciliation at Columbia University, President of the Comparative Foreign Policy Section of the International Studies Association, Program Officer at the Exxon Education Foundation, and consultant for the Political Instability Task Force at Science Applications International Corporation.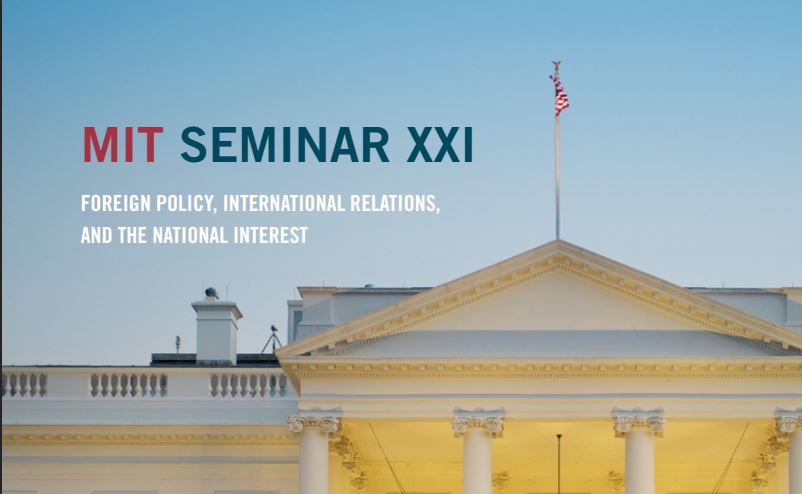 2019-20 ADMISSIONS WILL START FEBRUARY 2019
Download Admission Brochure PDF >
Email brochure to a friend >
2018–2019 SESSIONS
This year's sessions begin with an introduction from Professor Thomas Christensen and move into a range of topics that include Religion, Identity Politics and Civil Wars; Iran, Turkey, and Israel; Biosecurity and Cybersecurity; National Economies in a Globalized World; and more.
JOIN THE MIT DC CLUB

Sign up for year-round special events.
Become a member >
JOIN OUR LINKEDIN NETWORK
Seminar XXI Linkedin >