Beginnings
Session Overview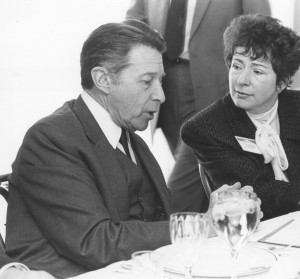 It started with a conversation
Launched officially in 1986, the idea for Seminar XXI grew out of discussions in 1984 between Executive Committee members Mitzi Wertheim and Jake Stewart about how to encourage innovative thinking within the U.S. foreign policy and national security communities. In 1985, MIT became involved with the project under the direction of Professor Suzanne Berger and in 1986 Seminar XXI officially began as an educational experiment for the policy-making community that adapted materials and approaches from several MIT graduate-level courses. The program was designed to provide a unique educational perspective for senior military and civilian officials and to afford an opportunity for frank and challenging exchanges of ideas between policymakers, university scholars, and Seminar XXI Fellows, who represent a wide range of institutions and organizations in the U.S. government.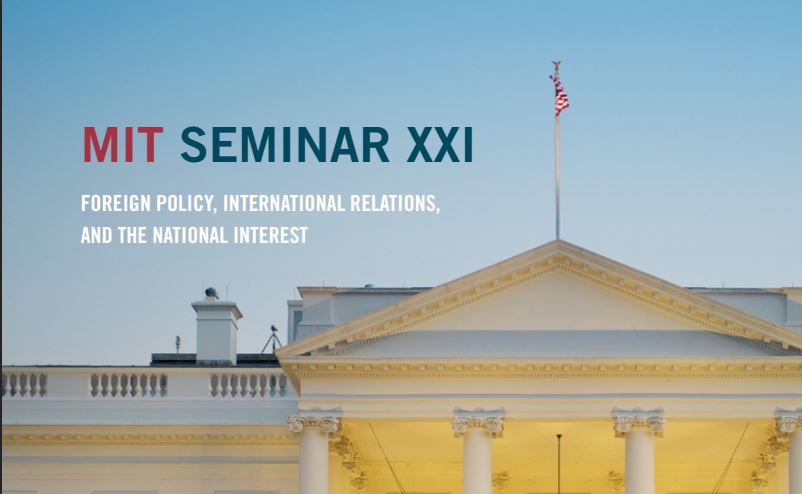 2019-20 ADMISSIONS WILL START FEBRUARY 2019
Download Admission Brochure PDF >
Email brochure to a friend >
2018–2019 SESSIONS
This year's sessions begin with an introduction from Professor Thomas Christensen and move into a range of topics that include Religion, Identity Politics and Civil Wars; Iran, Turkey, and Israel; Biosecurity and Cybersecurity; National Economies in a Globalized World; and more.
JOIN THE MIT DC CLUB

Sign up for year-round special events.
Become a member >
JOIN OUR LINKEDIN NETWORK
Seminar XXI Linkedin >