Chas Freeman, Jr.
Session Overview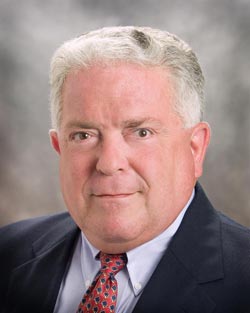 Chairman, Projects International
Former U.S. Ambassador to Saudi Arabia
Chas W. Freeman, Jr. is a former U.S. Ambassador to Saudi Arabia and Assistant Secretary of Defense for International Security Affairs. After 30 years as a U.S. diplomat, he became the chairman of Projects International in 1995. He served as the principal interpreter during President Nixon's historic visit to China in 1972. He is also currently president of the Middle East Policy Council, co-chair of the U.S. China Policy Foundation, vice-chair of the Atlantic Council, a trustee of the Institute for Defense Analyses — and a director of the Pacific Pension Institute. Mr. Freeman has been published in The New York Times and wrote two books titled "Arts of Power: Statecraft and Diplomacy" and "The Diplomat's Dictionary."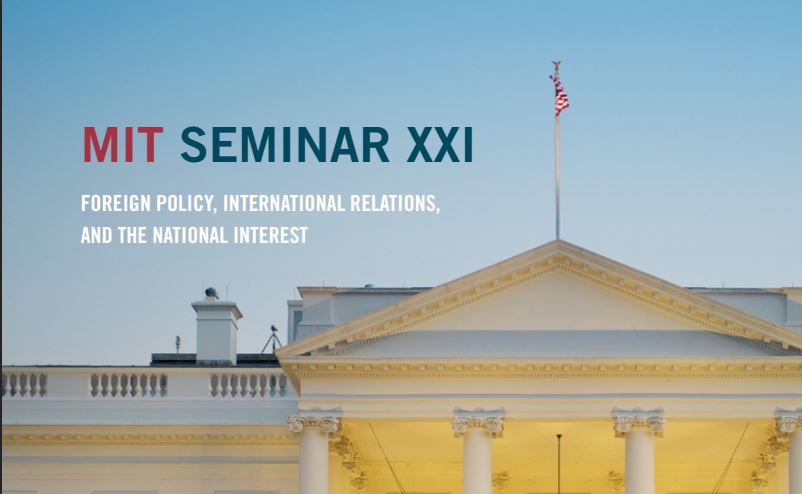 2019-20 ADMISSIONS WILL START FEBRUARY 2019
Download Admission Brochure PDF >
Email brochure to a friend >
2018–2019 SESSIONS
This year's sessions begin with an introduction from Professor Thomas Christensen and move into a range of topics that include Religion, Identity Politics and Civil Wars; Iran, Turkey, and Israel; Biosecurity and Cybersecurity; National Economies in a Globalized World; and more.
JOIN THE MIT DC CLUB

Sign up for year-round special events.
Become a member >
JOIN OUR LINKEDIN NETWORK
Seminar XXI Linkedin >