Jonathan Kirshner
Session Overview

Professor of Government, Cornell University
Jonathan Kirshner is the Stephen and Barbara Friedman Professor of International Political Economy in the Department of Government and Director of the Reppy Institute for Peace and Conflict Studies at Cornell University.  He is the author of Currency and Coercion: The Political Economy of International Monetary Power, and Appeasing Bankers: Financial Caution on the Road to War, which won the best book award from the International Security Studies Section of the International Studies Association.  He has also edited the volumes Monetary Orders: Ambiguous Economics, Ubiquitous Politics, and Globalization and National Security; and is the co-editor (with Eric Helleiner) of the volumes The Future of the Dollar, and The Great Wall of Money: Power and Politics in China's International Monetary Relations, as well as the multi-disciplinary book series Cornell Studies in Money.  His most recent books include Hollywood's Last Golden Age: Politics, Society and the Seventies Film in America, and American Power after the Financial Crisis.  From Cornell University Kirshner is a recipient of the Provost's Award for Distinguished Scholarship, and the Stephen and Margery Russell Distinguished Teaching Award.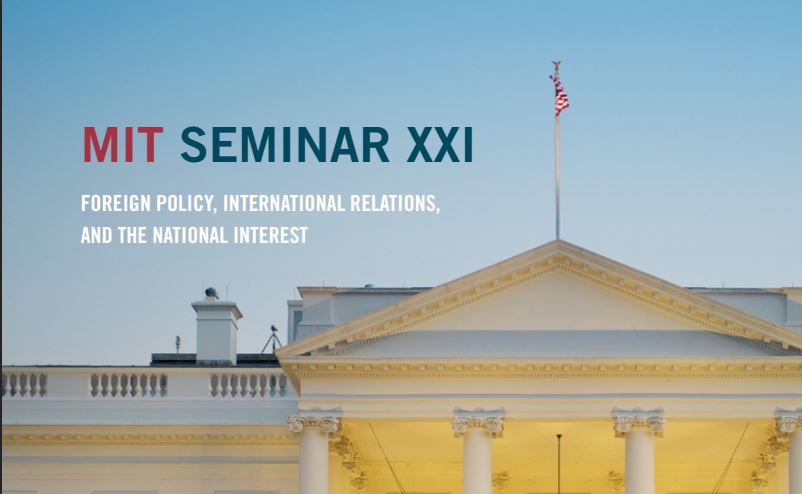 2017-18 ADMISSIONS WILL START FEBRUARY 2017
Download Admission Brochure PDF >
Email brochure to a friend >
2016–2017 SESSIONS
This year's sessions begin with an introduction from Ambassador James Dobbins and move into a range of topics that include Ethnicity, Identity Politics and Civil Wars; Iran, Turkey, and Israel; Realism, Liberalism, and U.S.-China Relations; National Economies in a Globalized World; and more.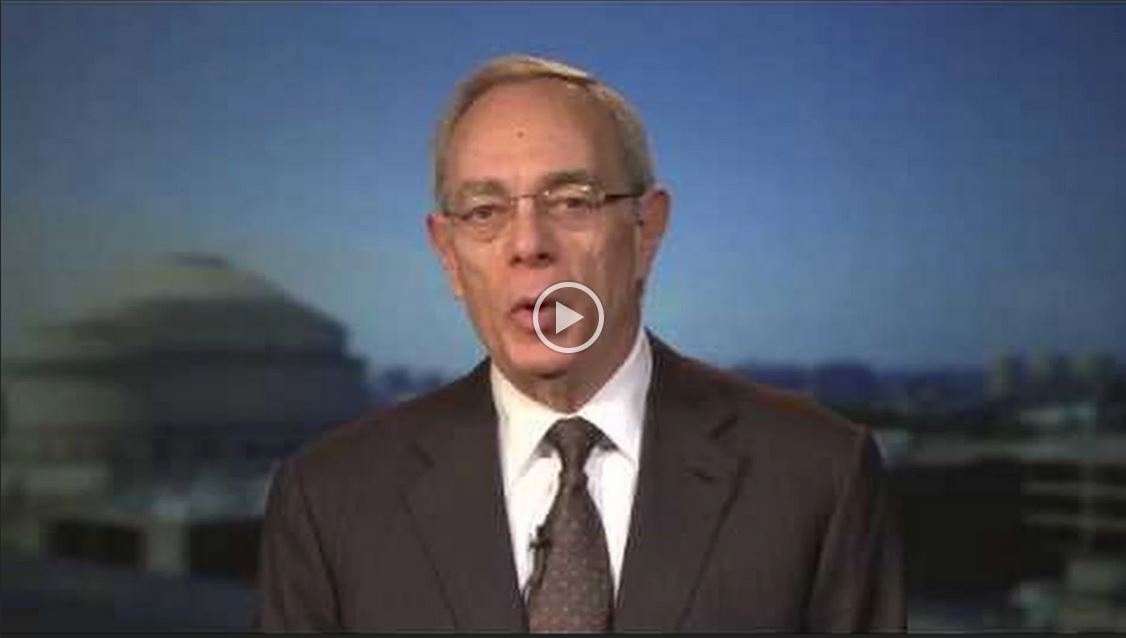 PRESIDENT REIF ON OUR 30TH ANNIVERSARY