Upcoming Sessions
Session Overview
The MIT XXI program consists of a series of 8 sessions over 9 months; 5 evening sessions held in Washington D.C. and three weekend sessions held in Warrenton, Virginia. Sessions are not open to the public. The introductory session is open to Fellows and Alumni. Sessions after the introductory session are open to current Fellows only. 
Primary tabs
| Session Date | Title | Participating Faculty |
| --- | --- | --- |
| April 28, 2017 | US National Security Policy RSVP | Deborah Avant, Sumit Ganguly, Bruce Hoffman, Jonathan Kirshner, Andrey Kortunov, Christopher Layne, Keir Lieber, Vipin Narang, Daryl Press, Robert Ross, Caitlin Talmadge, James Walsh |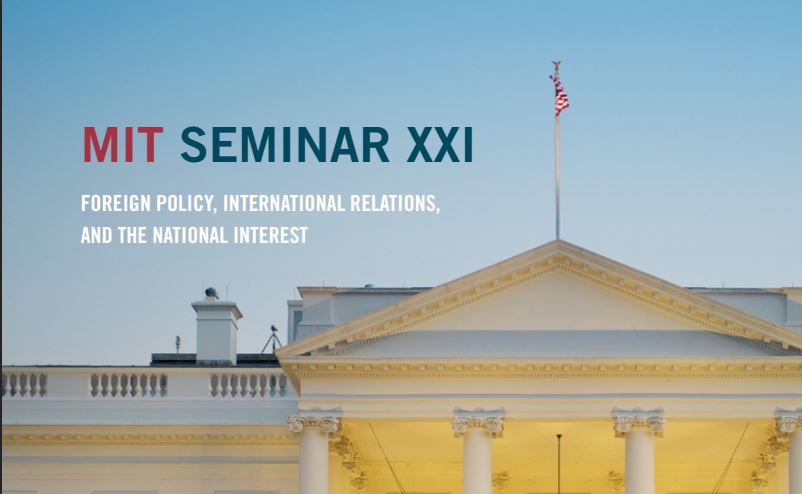 2017-18 ADMISSIONS WILL START FEBRUARY 2017
Download Admission Brochure PDF >
Email brochure to a friend >
2016–2017 SESSIONS
This year's sessions begin with an introduction from Ambassador James Dobbins and move into a range of topics that include Ethnicity, Identity Politics and Civil Wars; Iran, Turkey, and Israel; Realism, Liberalism, and U.S.-China Relations; National Economies in a Globalized World; and more.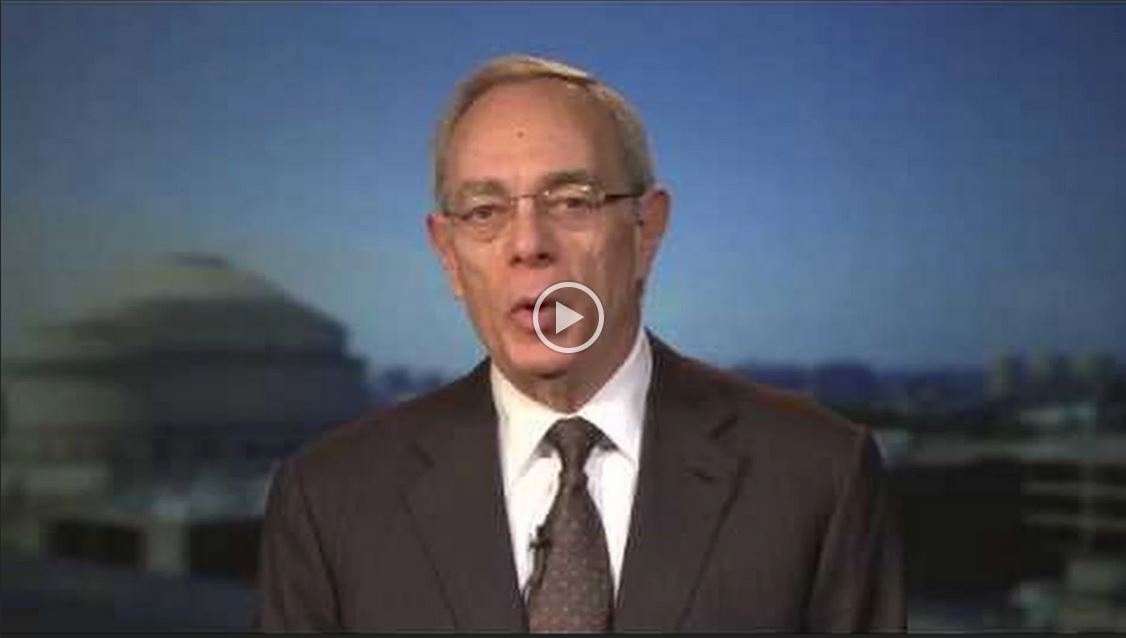 PRESIDENT REIF ON OUR 30TH ANNIVERSARY