James Walsh
Session Overview
Research Associate, Security Studies Program, Center for International Studies, MIT
James Walsh is an expert in international security and a Research Associate at the Massachusetts Institute of Technology's Security Studies Program (SSP). His research and writings focus on international security, and in particular, topics involving nuclear weapons and terrorism. He is one of a handful of Americans who has traveled to both Iran and North Korea for talks with officials about nuclear issues. He acts as terrorism consultant for the NBC affiliate in Boston (WHDH, Ch 7), served as Iraq War analyst for WGBH (PBS, Boston), and regularly appears on Fox, CNN, NPR, and the BBC (over 500 appearances since 2001). The British newspaper, The Independent, named Dr. Walsh and his co-authors as having offered one of the 10 best and original ideas of 2008. He was Executive Director of the Managing the Atom project at Harvard University's John F. Kennedy School of Government and a visiting scholar at the Center for Global Security Research at Lawrence Livermore National Laboratory. His recent publications include "Egypt's Nuclear Future: Proliferation or Restraint?" in Forecasting Proliferation; and "Sanctions Can't Be the Centerpiece," in Room for Debate.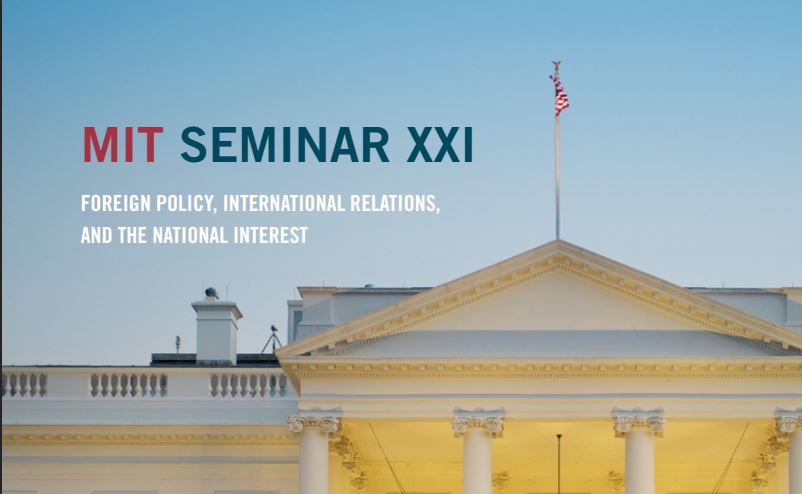 2017-18 ADMISSIONS WILL START FEBRUARY 2017
Download Admission Brochure PDF >
Email brochure to a friend >
2016–2017 SESSIONS
This year's sessions begin with an introduction from Ambassador James Dobbins and move into a range of topics that include Ethnicity, Identity Politics and Civil Wars; Iran, Turkey, and Israel; Realism, Liberalism, and U.S.-China Relations; National Economies in a Globalized World; and more.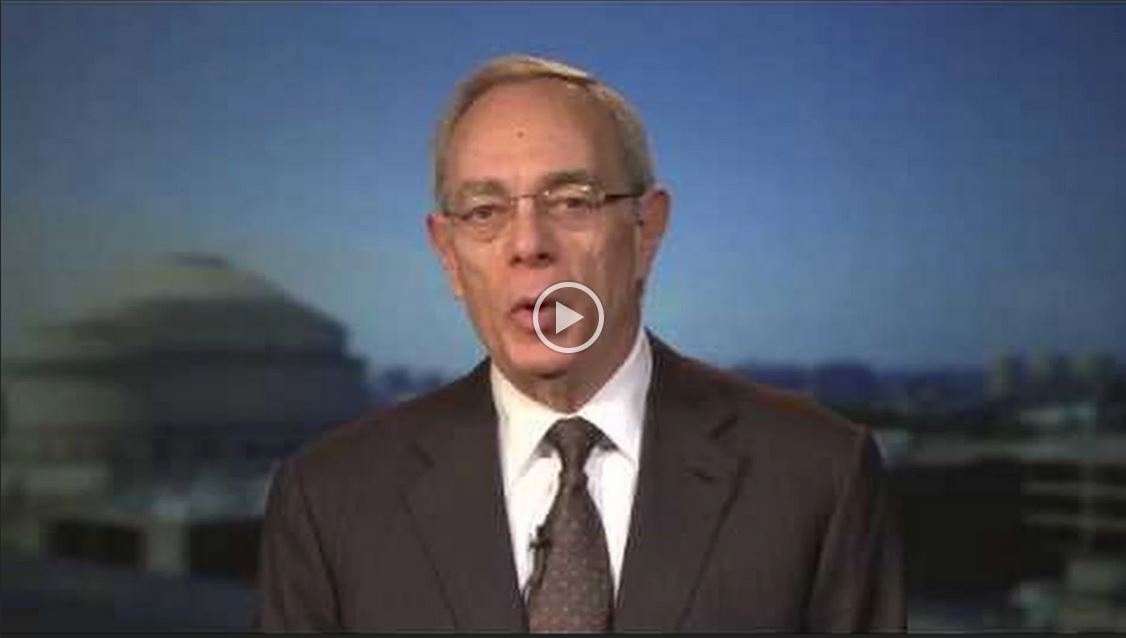 PRESIDENT REIF ON OUR 30TH ANNIVERSARY